StoryFutures Creative Cluster
StoryFutures works with businesses in the Gateway Cluster and Greater London to support and fund innovation in next-generation storytelling formats and technologies. The 'Gateway Cluster' lies immediately to the west of London.
We exist to fuel innovation and growth in immersive storytelling by sharing cutting-edge research with creative SMEs. We also foster collaborations between world-leading institutions, creative industries and sources of funding.
With joint commissioning partners like the National Gallery, BBC Studios and Heathrow Airport, we aim to innovate in story-form, evolve business models, develop data management processes, enhance audience experiences and help SMEs secure funding for growth.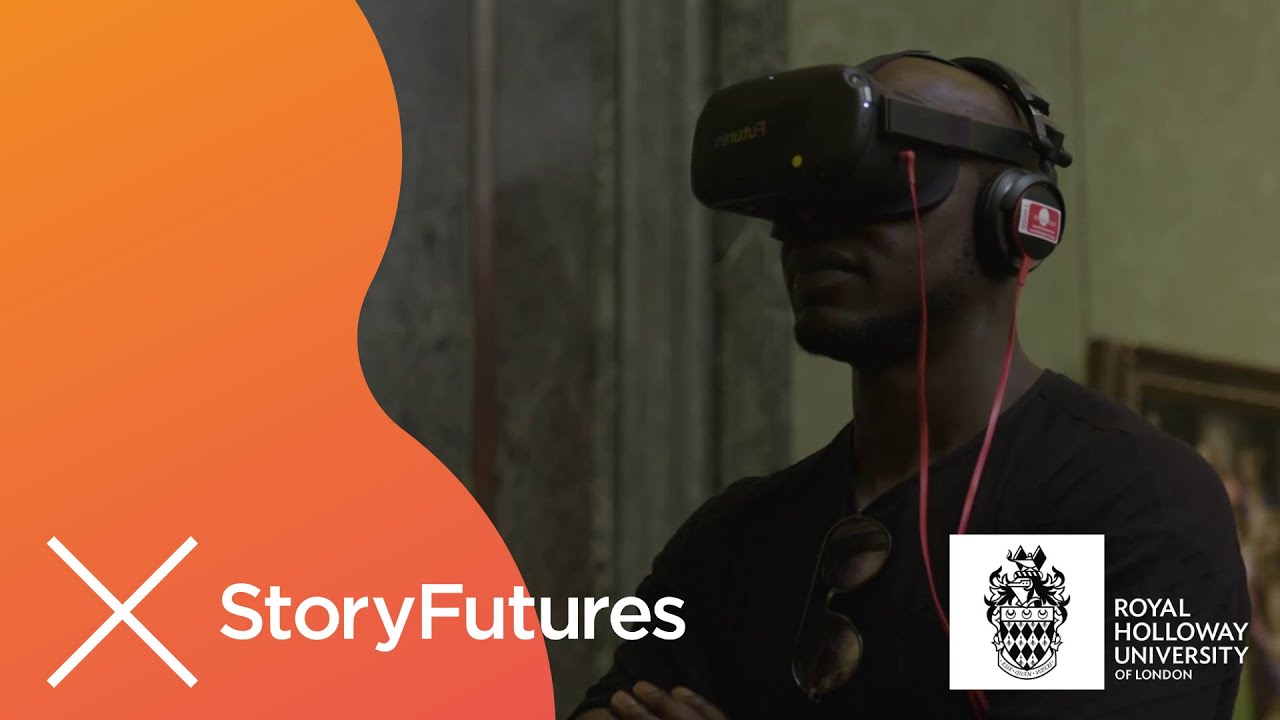 Geographic Eligibility
We welcome interest in our programmes from companies across the breadth of the Gateway Cluster and Greater London. The Gateway Cluster is shown in blue on the map below.
For London-based companies, please note that our remit to support growth in the Gateway Cluster region:
1. Prioritises companies local to the region;
2. Is open to London-based applications able to demonstrate a willingness to collaborate and invest in the Cluster region. Examples of such commitments include hiring cluster-based subcontractors/freelancers, delivering workshops for cluster-based organisations, or offering support in other ways.

Check if your postcode is in the Gateway Cluster below.
You're in the Cluster area! Join our network here.
You might be eligible. Please contact us for further detail.
Unfortunately, you're outside the Cluster area. However, we welcome collaborations between companies inside and outside the cluster - so please join our mailing list below, to stay in touch with opportunities, meet the team and potential collaborators.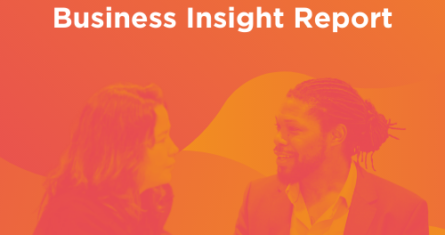 Reports
Business Insight Report
September 28th 2021
StoryFutures have launched their first Business Insight Report. This report looks at the recent advances in immersive business model development as well as how these practices come together in new types of creative businesses. Our primary focus is on immersive content-creating SMEs — those pushing the boundaries of storytelling with emerging immersive technology.
Read more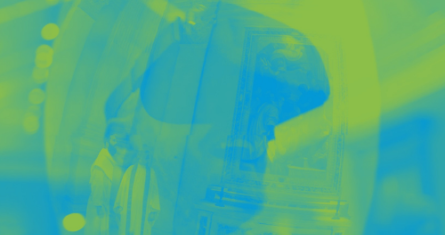 Research Papers
Do VR and AR versions of an immersive cultural experience engender different user experiences?
September 3rd 2021
This study compared user experiences of one VR and two AR versions of an immersive gallery experience 'Virtual Veronese', measuring multiple aspects of user experience, including enjoyment, presence, cognitive, emotional and behavioural engagement, using a between-subjects design, at the National Gallery in London, UK.
Download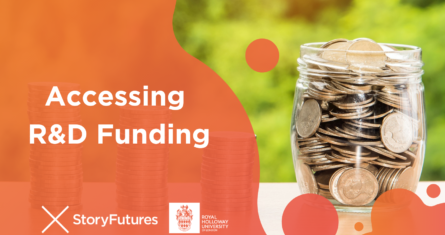 Webinars
Accessing R&D Funding
May 17th 2021
UK funders are increasingly looking to support innovation collaborations between industry and academics. This webinar provides an overview of funding opportunities from Innovate UK and research councils and guides on making successful applications.
Read more