StoryFutures International
StoryFutures is gearing up to launch brand new projects worldwide, stay tuned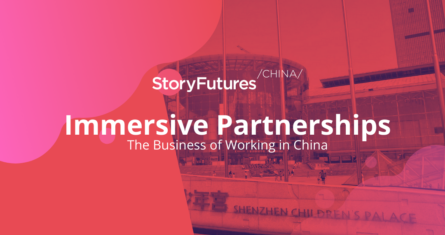 Webinars
Immersive Partnerships: The Business of Working in China
October 29th 2020
What cultural, contractual, and legal issues do you need to consider when creating immersive experiences in China? While the opportunities in China and Chinese expertise in XR technologies are vast, when expanding into any new market UK companies will face new challenges and risks.
Read more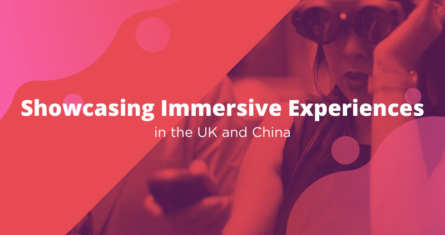 Webinars
Showcasing Immersive Experiences in the UK and China
September 23rd 2020
A 2 hour multi- masterclass showcase four innovative immersive experiences located in the UK and China. In this webinar the creators of these immersive projects share the highs and lows of getting these large-scale innovative experiences off the ground.
Read more