StoryFutures China: UK-China Transnational Strategic Partnership for Immersive Storytelling in Museums and Cultural Institutions
StoryFutures China brings together two of the world's leading cultural institutions - The National Gallery in the UK and Shanghai Science and Technology Museum in China - to research, prototype and develop immersive storytelling experiences that both enhance visitor experiences on-site as well as allow for the Gallery and the Museum to take experiences to the audience, wherever they are in the world. This groundbreaking collaboration will create two audience-facing immersive prototypes, one at each location, that are specifically designed to speak to local audiences as well as travel to their counterpart institution in the UK or China.
StoryFutures China will facilitate a new level of cultural exchange between the two countries by promoting an approach to visitor experiences that has the international visitor in mind as much as the nation's citizenry. Themed around a concern with "art in science" and "science in art", this collaboration will enhance and translate artworks and historical artefacts for visitors by using immersive technologies to provide additional layers of informational depth and emotional engagement by revealing the stories behind some of each country's national treasures.
The StoryFutures China StoryLab open call challenge is now live. Head over to our StoryLab Commissions page to see the brief and apply.
StoryLab Commissions
Register for Audiences and Opportunities: Applying for StoryFutures China StoryLab
Catch up on our latest webinars to help you get prepared for exporting to international markets on our resources section.

View previous webinars Feb 2020: Project funded by UKRI Early 2021: Brief goes live, inviting creative companies in our network to get involved 2021: Production begins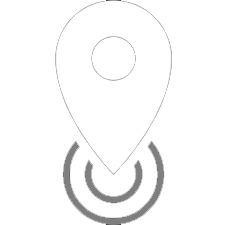 Mar 2022: Experiences live in both institutions Oct 2022: Project wrap up