Announcing StoryFutures Heathrow-Costa StoryLab Challenge Winner
StoryFutures Creative Cluster

June 20th 2019
StoryFutures is delighted to announce Surround Vision, a state-of-the-art Virtual Reality production studio, as the winner of our Heathrow-Costa StoryLab challenge. Check out their showreel below.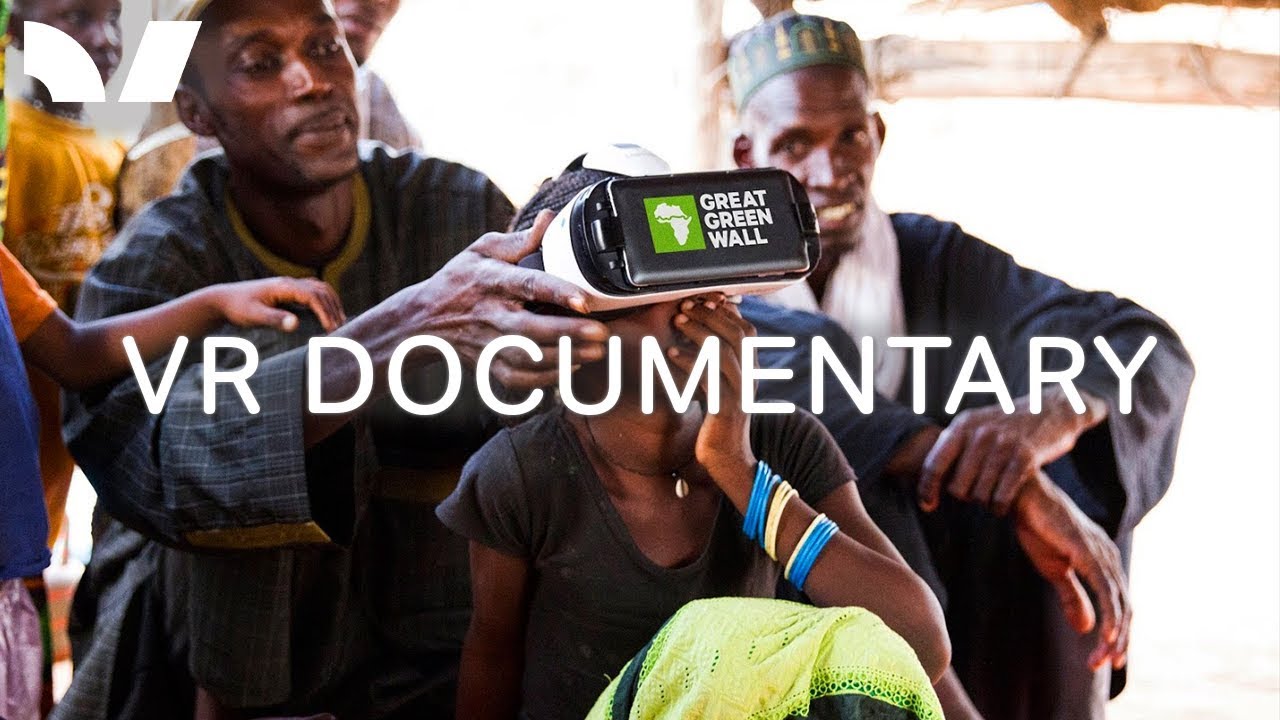 Surround Vision will now work with the StoryFutures R&D team, the sustainability team at Heathrow and Costa's store team to produce an immersive story-telling experience in Terminal 5 that exploits the latest Vision and Augmented Reality technologies.

Heathrow, working with Costa Coffee, wants to explore new ways of encouraging the users of the airport to engage with the aims of its broader sustainability mission. The commissioned prototype will encourage passengers at Heathrow to change their behaviour and correctly dispose of take-away coffee cups in specially designed recycling bins.
Ground-breaking Research & Development is at the heart of StoryFutures, with our remit to bring commercial enterprises and cutting-edge university research together to push the boundaries of immersive experiences. Surround Vision, operating from bases in London and Weybridge, is a company that prides itself on crafting VR with passion, delivering impactful and beautiful content for brands, entertainment, sports and immersive experiences.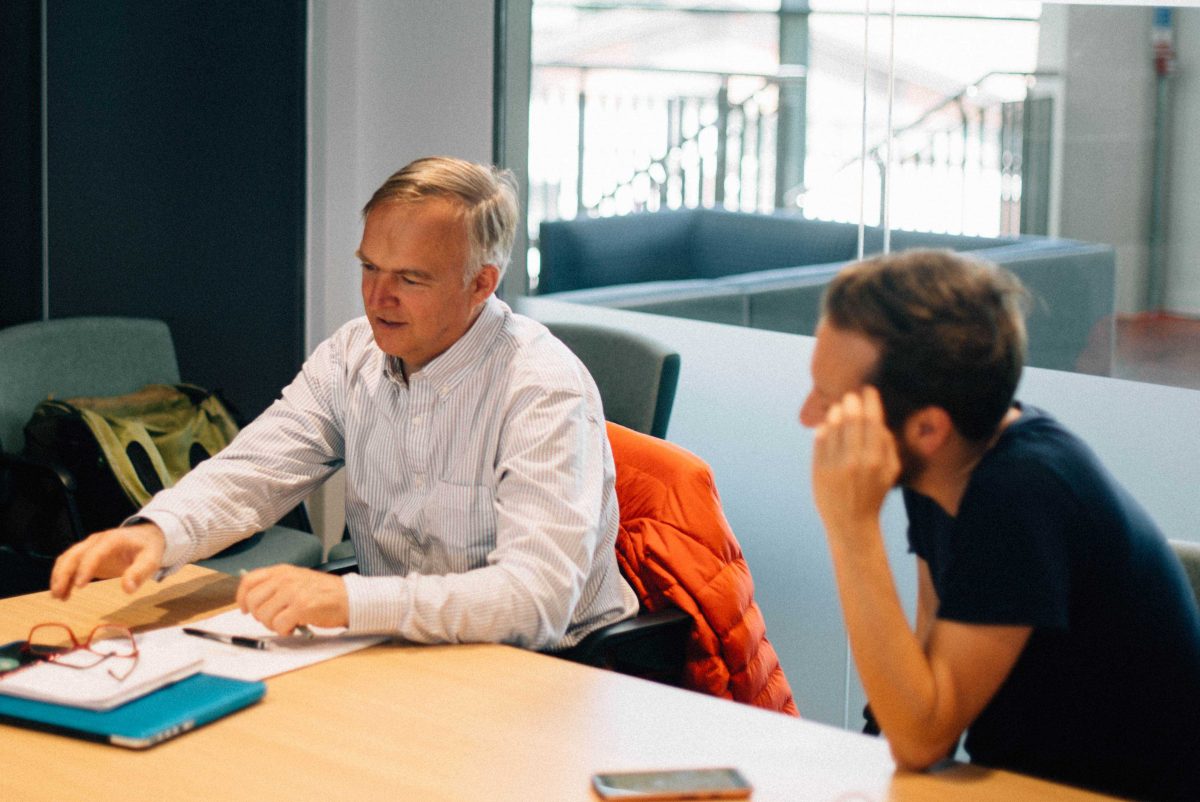 Richard Stegmann [above, left], Senior Producer at Surround Vision said "We're at a pivotal point in Immersive tech, with camera tracking and machine learning that takes VR out of the headset and into the real world. We're very excited to be partnering with StoryFutures and hope this groundbreaking project will raise the bar for AR development, as well as help promote recycling efforts on a global scale."
Professor James Bennett, Director of StoryFutures, said: "Surround Vision is a great example of the Gateway Cluster's creativity. Their work will be supported by our multi-disciplinary team of leading academics working across narrative, audience insight and business model innovation. We are really excited to be working with them to drive forward this exciting project".
Work on the prototype in response to the StoryLab Heathrow Challenge starts in June and will be installed for a trial period in the Costa Coffee area at Heathrow's Terminal 5 Arrivals Hall in late September 2019. Stay up to date with all of our projects, and check out how we are helping fund innovative R&D projects for creative businesses, at our R&D On Demand page.
Share this article: