Access materials for research and training, including reports, toolkits and online guides.
As our work develops, we will release our research findings, training materials and insights to help support our partners, university researchers and the growth of the UK's immersive economy.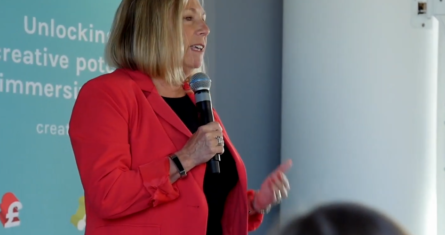 Masterclasses
StoryFutures Academy Masterclass with Vicki Dobbs Beck, ILMxLAB
StoryFutures Academy, December 5th 2019
StoryFutures Academy presents a Masterclass with Vicki Dobbs Beck, Executive in Charge of ILMxLAB, a division launched by Lucasfilm in 2015 to pioneer in the field of immersive storytelling. StoryFutures Academy, a partner of CreativeXR, a joint programme developed by Digital Catapult and Arts Council England, with support from RYOT Studio.
Read more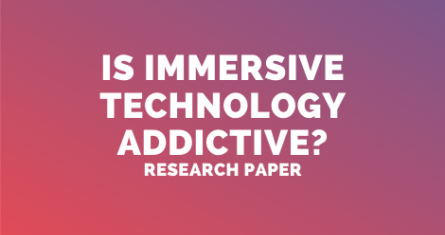 Research Papers
Is Immersive Technology addictive?
StoryFutures Creative Cluster, April 1st 2019
Is VR addictive? That's what the UK government recently asked us for information on. Our response -- not really! In an article just published on the official parliament website, we argued that new technologies are often viewed with suspicion, but with time this almost always proves unwarranted...
View Resource