Access materials for research and training, including reports, toolkits and online guides.
As our work develops, we will release our research findings, training materials and insights to help support our partners, university researchers and the growth of the UK's immersive economy.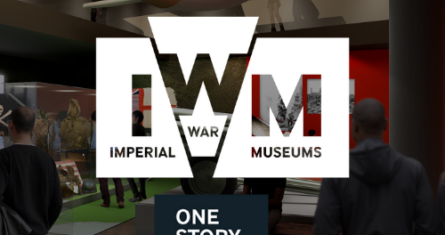 Co-productions
Imperial War Museum: One Story, Many Voices
StoryFutures Academy, December 2nd 2021
One Story, Many Voices is an innovative digital installation project which brings together a group of celebrated writers, local communities, and members of SWWHPP with expertise in binaural sound recording. Together they imagined and created immersive sound worlds with diverse voices reflecting on war and conflict and its impact on our lives today. StoryFutures Academy worked with the Imperial War Museum and writers and partners around the country to help realise binaural immersive sound pieces which use 360 sound to put the audience at the heart of the story.
Read more