Access materials for research and training, including reports, toolkits and online guides.
As our work develops, we will release our research findings, training materials and insights to help support our partners, university researchers and the growth of the UK's immersive economy.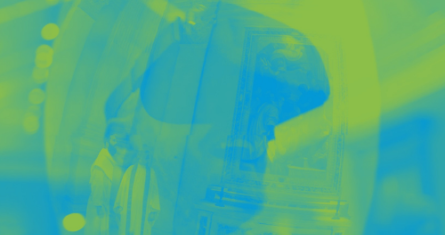 Research Papers
Do VR and AR versions of an immersive cultural experience engender different user experiences?
StoryFutures Creative Cluster, September 3rd 2021
This study compared user experiences of one VR and two AR versions of an immersive gallery experience 'Virtual Veronese', measuring multiple aspects of user experience, including enjoyment, presence, cognitive, emotional and behavioural engagement, using a between-subjects design, at the National Gallery in London, UK.
Download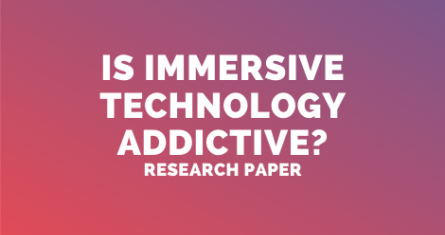 Research Papers
Is Immersive Technology addictive?
StoryFutures Creative Cluster, April 1st 2019
Is VR addictive? That's what the UK government recently asked us for information on. Our response -- not really! In an article just published on the official parliament website, we argued that new technologies are often viewed with suspicion, but with time this almost always proves unwarranted...
View Resource