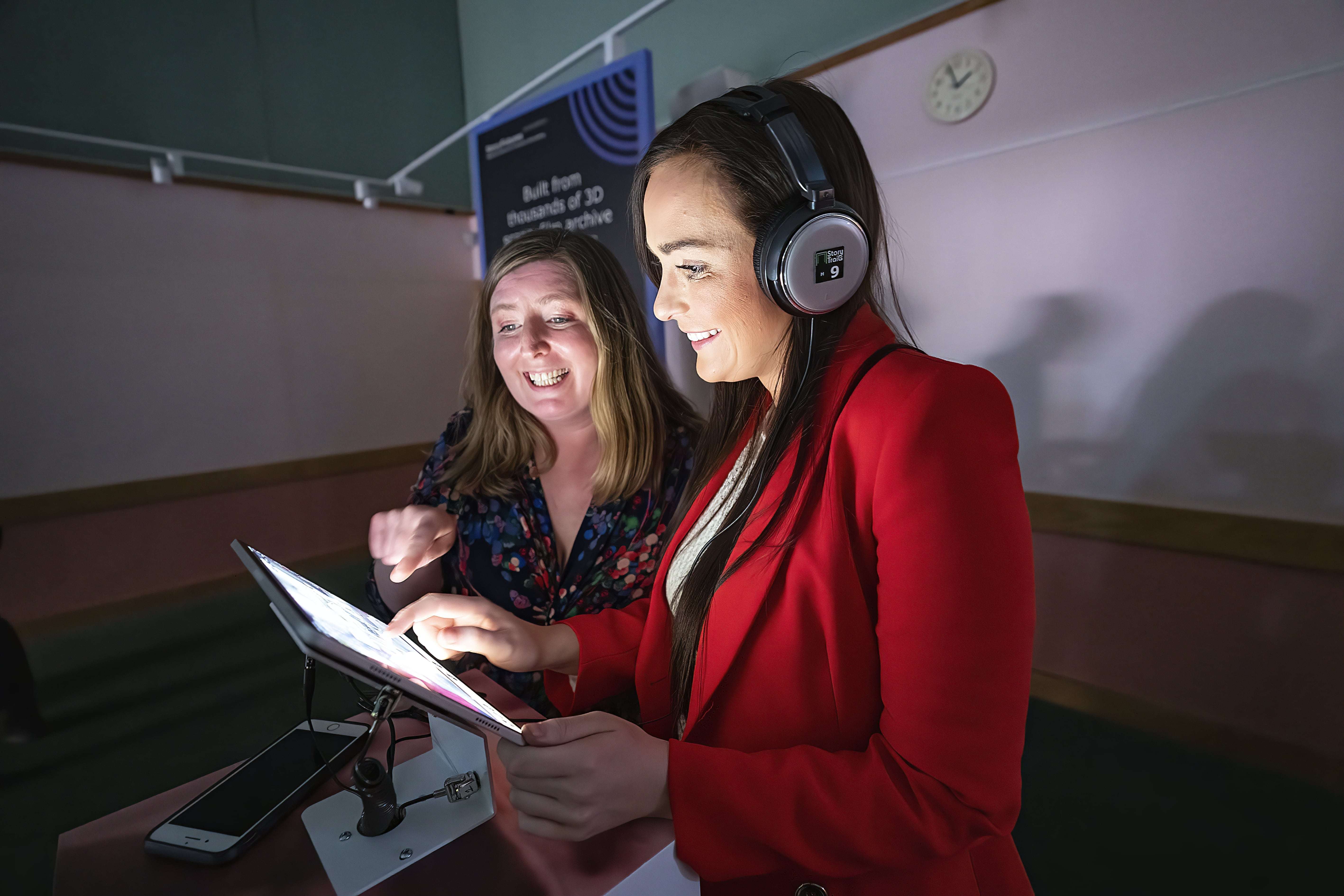 Resources
Explore StoryFutures research findings, training materials and insights that help support our partners, university researchers and the growth of the UK's immersive economy.
The interdisciplinary StoryFutures Audience Insight team is comprised of researchers from the fields of psychology, media studies, and anthropology. We conduct project-focused real world research-led experiments with creative and cultural industries partners, and support prototype development through advisory research and user testing. We have recruited over 3000 immersive users on our digital platform, TestXR.org, allowing us to conduct these studies in location-based or remote contexts. We also conduct longitudinal interpretative critical investigations and ethnographies, and compile findings across projects to understand immersive use across contexts. This enables us to understand not only what today's audiences value about immersive experiences, but also project attitudes and behaviours of future audiences.
TestXR
We link people who want to try out new immersive storytelling experiences with the companies making them. Our audience insights feed directly into the production process, allowing producers to focus their resources on developing the aspects of their experience that make the most difference to their audiences. By joining us as a StoryFutures TestXR, you'll be the first to try these out.

Learn more
Our R&D programmes and audience research helps to fuel innovation in screen and performance industries by supporting the development of new immersive tools, production methods, story formats and business models. Read about some of our previous work in our case studies below.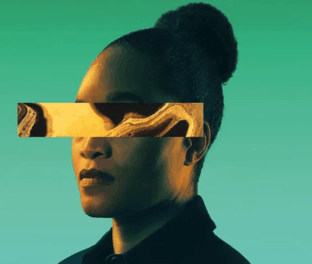 LOST ORIGIN
Lost Origin is a boundary-breaking piece combining theatre, cutting-edge mixed reality, and state-of-the-art interactive technologies.
Learn more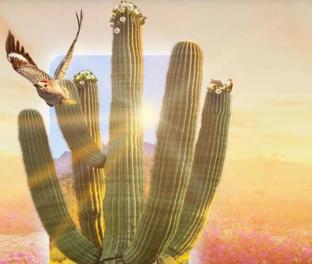 The Green Planet AR Experience
Join David Attenborough, through the magic of Augmented Reality, on an immersive journey into the secret kingdom of plants.
Learn more
Keeper of Paintings
The Keeper of Paintings and the Palette of Perception is an AR adventure that encourages children to explore and learn about one of the greatest collections of paintings in the world.
Learn more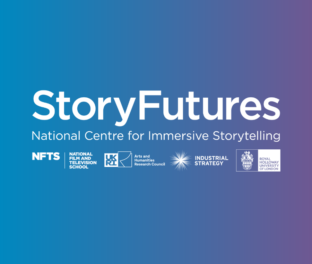 Coming Soon!
An exciting new project is currently in development.