Access materials for research and training, including reports, toolkits and online guides.
As our work develops, we will release our research findings, training materials and insights to help support our partners, university researchers and the growth of the UK's immersive economy.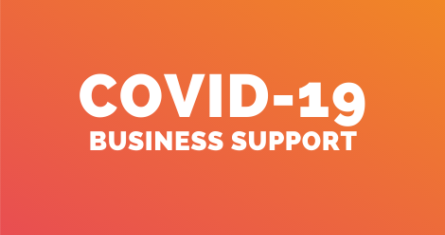 Business Support
COVID-19: Useful links for companies in our network
StoryFutures Creative Cluster, April 27th 2020
We're continuing to support companies during the Covid-19 pandemic. We are actively compiling this list from external sources and partners relevant to the companies in our creative cluster. Find links to start-up support, industry resources, funding access and more.
Download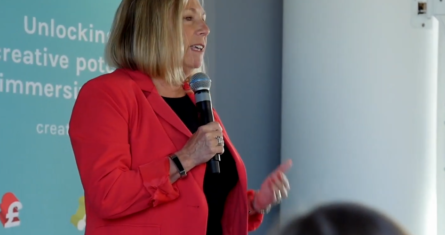 Masterclasses
StoryFutures Academy Masterclass with Vicki Dobbs Beck, ILMxLAB
StoryFutures Academy, December 5th 2019
StoryFutures Academy presents a Masterclass with Vicki Dobbs Beck, Executive in Charge of ILMxLAB, a division launched by Lucasfilm in 2015 to pioneer in the field of immersive storytelling. StoryFutures Academy, a partner of CreativeXR, a joint programme developed by Digital Catapult and Arts Council England, with support from RYOT Studio.
Read more