BBC Three Immersive Co-Production Challenge
StoryFutures

October 9th 2019
StoryFutures Academy and BBC Three have partnered for our first co-production challenge, in order to see how we can create innovative ways to engage 16-34 year olds using immersive technologies.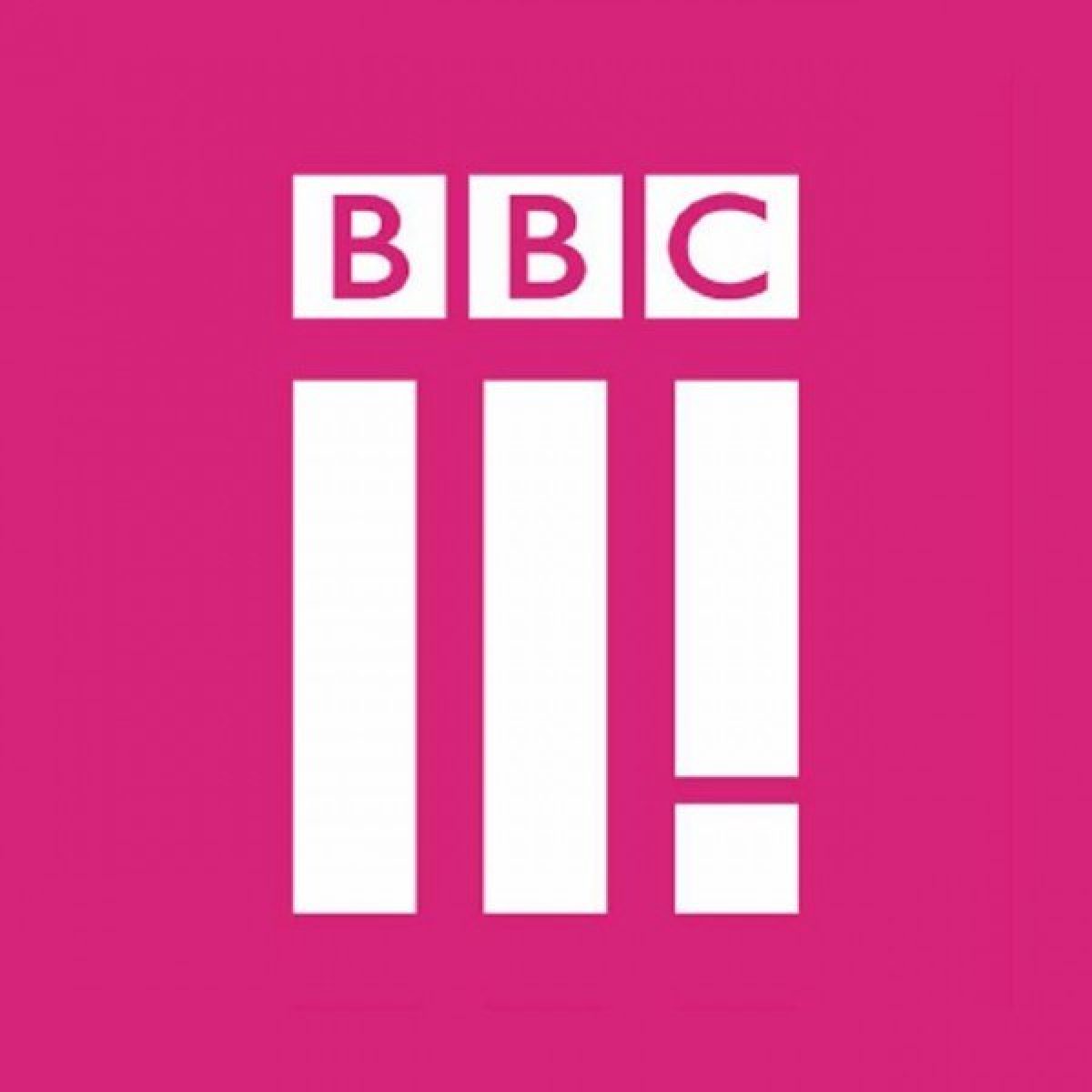 In September 2019, six TV production companies and suppliers to BBC Three, including the makers of The Rap Game UK and Stacey Dooley Investigates attended a two-day workshop at our Egham campus where they experienced the very latest technologies and different forms of immersive storytelling.
The companies selected were Naked TV, Little Dot Studios, The Connected Set, Multi-Story TV, Ricochet and Too Tall Productions. They were chosen after an open application process, and whilst we could only host six companies for this challenge, we have also invited all the applicants to sign up for one of our free Introductory Labs later this year.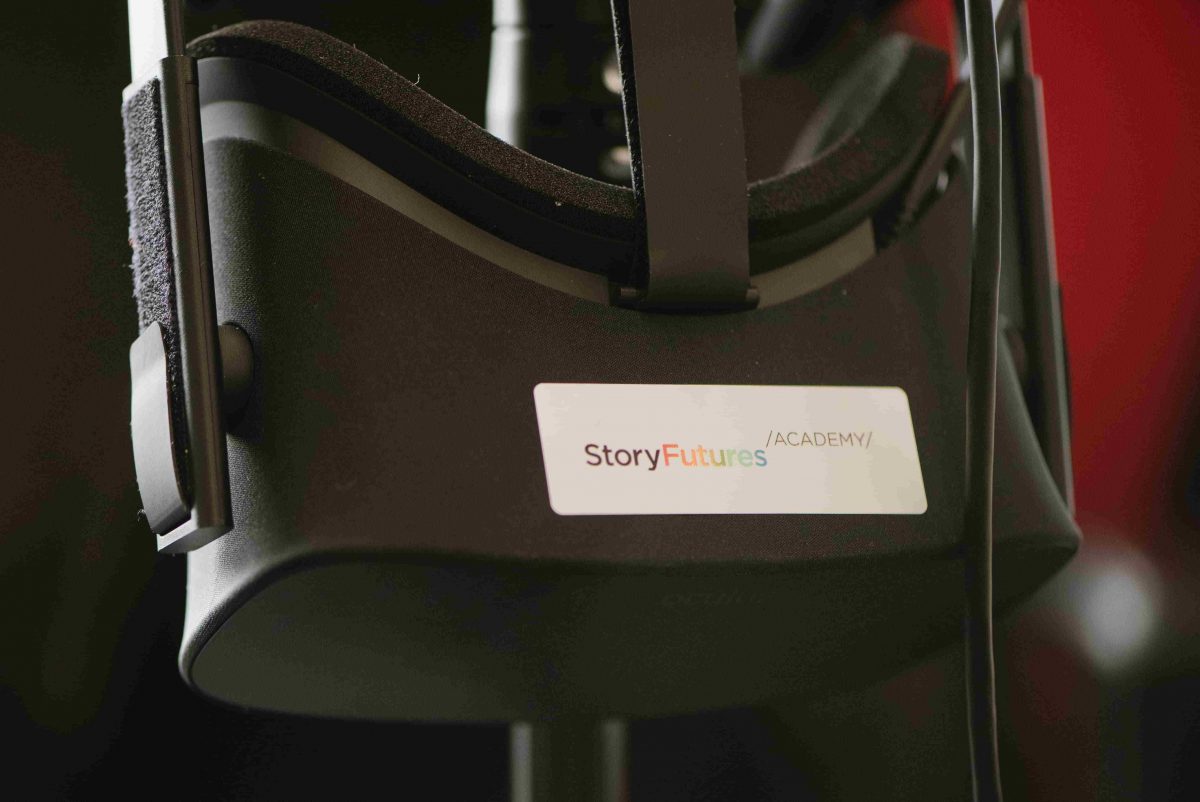 From mobile-based AR content to hyper-real, room-scale VR experiences, the teams got to try out some of the best content on the market today. Through these experiences, together with sessions with immersive industry experts, including a visit to Figment Productions in Guildford, our six TV companies had their eyes opened and their expectations raised.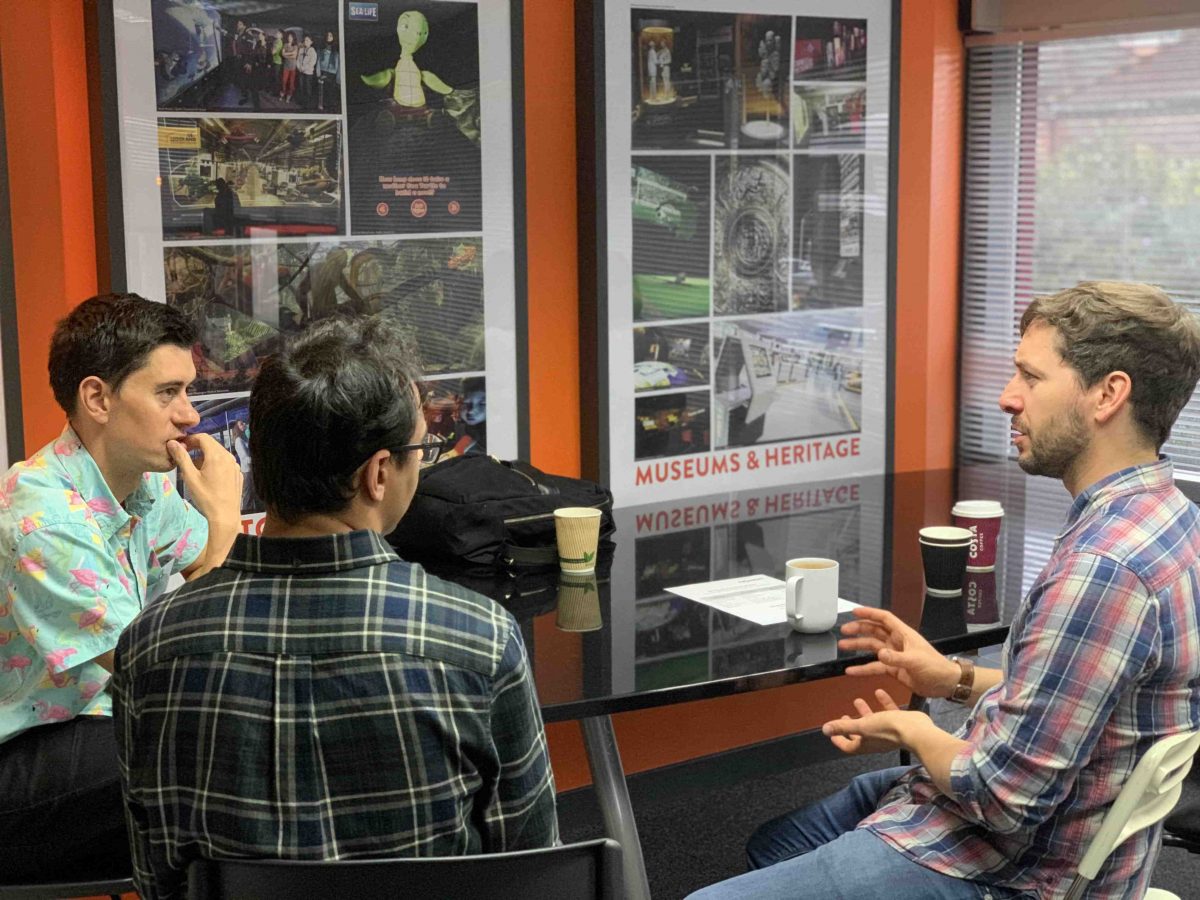 Each of them will now be asked to devise ideas for entertaining broad appeal immersive experiences that could fit the BBC Three brand. We think the world of immersive content will really benefit from some broad, returnable and compelling new formats. StoryFutures Academy is hugely excited about our collaboration with BBC Three and what the next stage may bring.
You can stay across this project and hear about future challenges by signing up to our newsletter or by following us on social media.

Share this article: