Demonstrators
StoryFutures has supported and funded a diverse range of immersive projects. From prototypes to audience-facing VR/AR/XR/VP films, we have enabled untold stories to be brought to life.
Take a more in depth look at some of our high profile immersive and virtual productions in collaboration with leading industry partners, including VR experiences and VP productions
StoryTrails
StoryTrails is a unique immersive storytelling experience which allows local people to see their own town in a completely new way through the magic of augmented and virtual reality. Town squares, local libraries, streets & cinemas are transformed into virtual portals through which to explore stories of historical change.
UK Canada Immersive Exchange Programme
The UK-Canada Immersive Exchange supported an international cohort of artists, filmmakers and creators from Canada and the UK, aiming to be future leaders of immersive storytelling. Working with emerging technologies, including virtual reality (VR), augmented reality (AR) and mixed reality (XR), exceptional projects were created with this amazing international collaboration.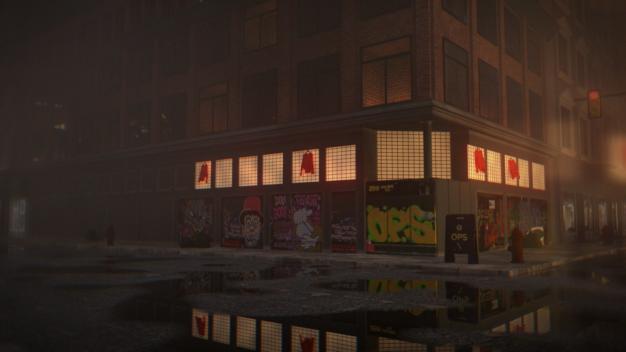 Intravene
INTRAVENE is an immersive audio experience which plunges listeners into the heart of the overdose crisis in Vancouver. Overdose victims are friends, colleagues, mothers, sons, daughters, lovers, nephews. Their preventable deaths create unfathomable wells of grief and anger.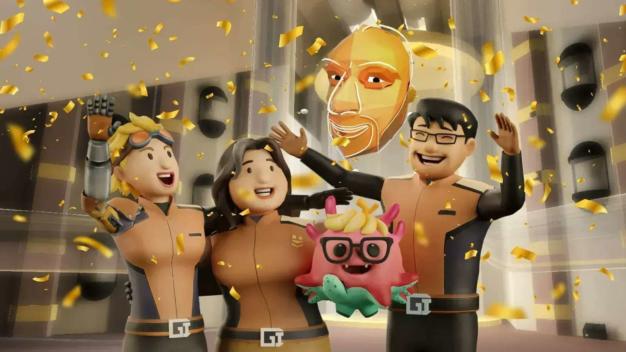 Galaxicle Implosions
This semi-improvised science-fiction soap opera blended between live-theatre and VR, takes place after the destruction of Earth in the Great Suck. The Worldship Beyartha is on a mission to discover a habitable planet and save humanity from extinction, but its crew need your help!
BFI Short Form Animation Fund
The BFI has partnered with StoryFutures and invested in two bold and ambitious immersive projects. The projects selected span a diverse range of animated techniques and genres intended for the cinema, digital platforms and VR. The BFI Short Form Animation Fund supports work that represents a significant advancement in the work of UK animators.
Learn more
Imperial War Museum: One Story, Many Voices
One Story, Many Voices, a partnership between StoryFutures and Imperial War Museum, is an innovative digital installation project which brings together a group of celebrated writers, local communities, and members of SWWHPP with expertise in binaural sound recording. Together they created immersive sound worlds with diverse voices reflecting on war and conflict and its impact on our lives today. Visit the installation until the end of March, 2023.