Experience on Main Street: showcasing UK's immersive innovators on the global stage
StoryFutures

December 6th 2021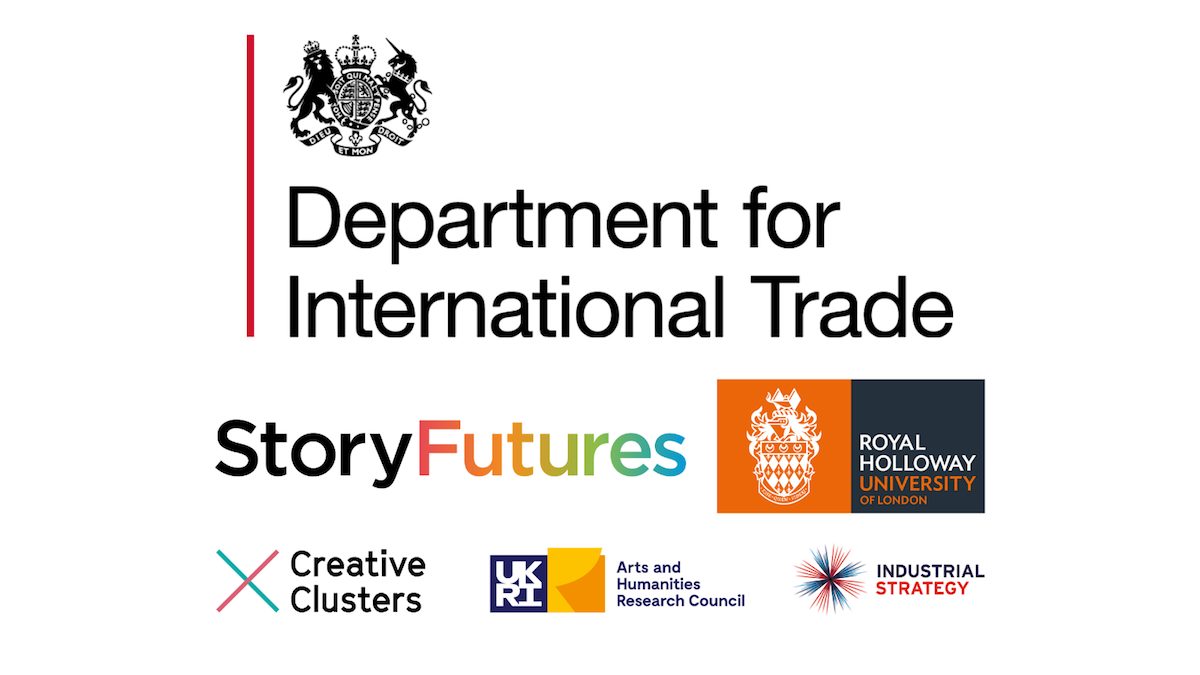 Innovation is not just about coming up with great ideas. While at StoryFutures we work closely with our creative business partners to develop cutting-edge XR solutions, services, and experiences, these won't make a difference unless the world knows about them. We're delighted to be collaborating with the Department for International Trade to do just that: tell the world about innovation in the UK's immersive sector and among our cluster companies.

The DIT's Experience Economy team's mission is to help UK businesses in the experience sector do business globally, through bringing together promotion, policy, and financial expertise. Its recent project, "Experience on the Main Street" is a response to the challenges faced by cities and towns around the world in the light of the Covid-19 pandemic, to help people enjoy the streets and public life in the real world in the context of "the new normal" that we are collectively navigating.

This agenda is close to our hearts at StoryFutures, where we have supported many research and development initiatives that pilot novel ways to connect people with their environment and each other using AR and VR storytelling technologies. 12 StoryFutures network companies are showcased in the brochure that is being shared via DIT offices globally, and distributed at major international events such as MAPIC, the global urban and retail destinations show. The companies included are: Arcade, Fat Red Bird, Figment Productions, Geotourist, Hirsch & Mann, Marshmallow Laser Feast, MoCoFX, Nexus Studios, Picture This Productions, The Round Live, Surround Vision, and Your Tour.


Richard Parry, Head of the DIT Experience Economy team, said " StoryFutures has been a fantastic help in promoting cutting-edge innovation that goes on in the UK's immersive sector to global markets. It's brilliant to see vibrant, exciting projects coming of out StoryFutures' R&D programmes - its growing network of creative businesses is proving a great resource for the sector"

Kristina Glushkova, Business Impact Lead at StoryFutures, said "While the immersive sector is still in its early days, the immense potential of VR and AR to help people engage with their environments, to learn, interact and play in novel ways is quickly becoming apparent. As they forge their way in this fast-growing space, immersive innovators need all the support they can get to help them grow and thrive. We are grateful to the DIT for this fantastic opportunity for our R&D partners to shine on the global stage".

Charlotte Mikkelborg, CEO of immersive studio Picture This Productions, said: "We are known for show-stopping multisensory VR and immersive installations such as 'Fly' created for the British Airways centenary. When COVID hit, such exhibits were off the menu so we turned to the power of AR and, with StoryFutures' support, designed an innovative multisensory AR game. We're excited for what this game can offer cities worldwide and being featured in this fantastic publication from DIT is a great opportunity to make new global connections".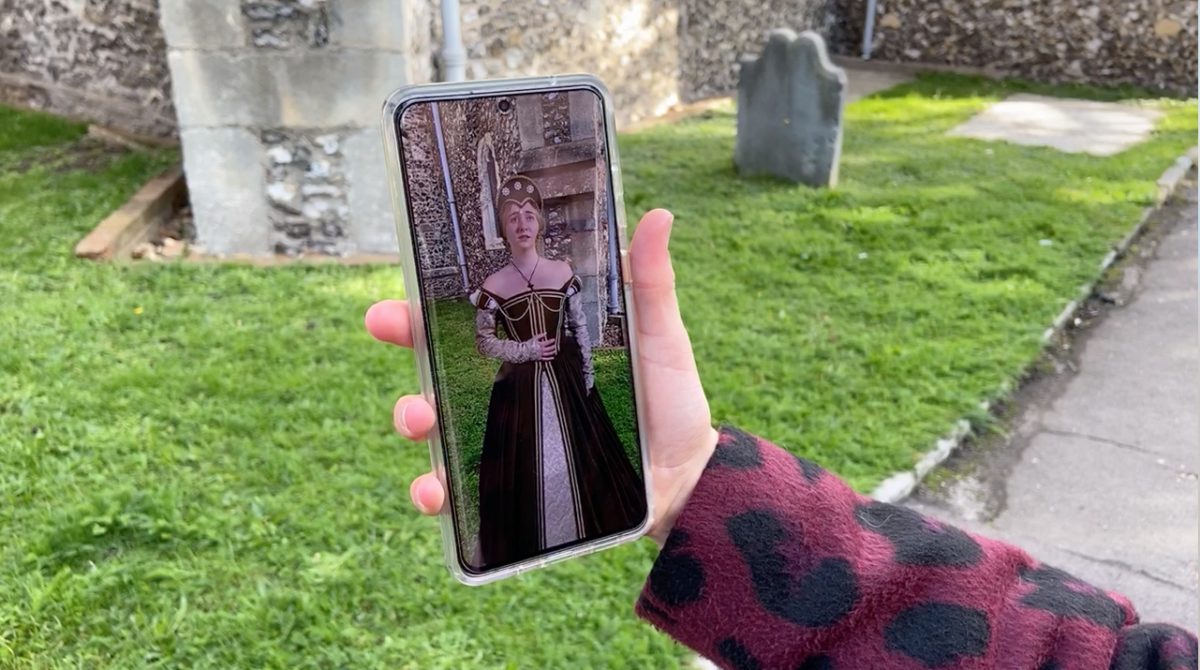 Shaon Tulikder, CEO of Geotourist, a creative company that offers new ways to engage with local stories via their "travel-tech" solutions, said: "Geotourist is proud to have been selected as one of the leading innovative technologies for immersive storytelling to represent the UK Creative Industry through DIT and StoryFutures. Working with DIT means that Geotourist has global reach and opportunities to connect with international customers who wish to benefit from the UK's world-class innovation sector."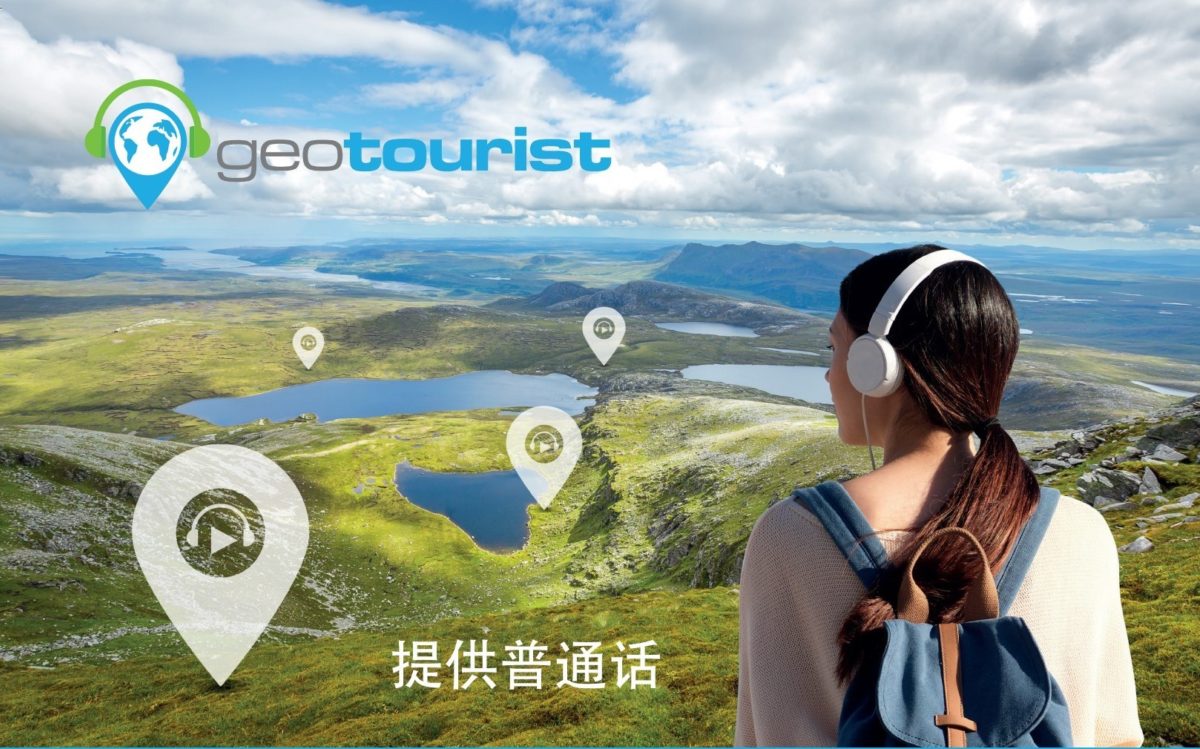 If you have any questions for StoryFutures, or the companies showcased in the magazine, feel free to drop us a line at storyfutures@rhul.ac.uk.
Download DIT Brouchure
Share this article: