Industry Fellowships in Immersive Storytelling
StoryFutures

March 25th 2020
Immersion within storytelling is not new, storytellers have always utilised the latest technologies to create new story-worlds. Whilst the latest technological innovations such as Virtual, Augmented and Mixed reality are spectacular, it is great stories that really make them come alive.

StoryFutures' remit is to promote and support innovation within these new, immersive story-worlds. To help with this, we have launched our latest Immersive Fellowship opportunity, a scheme where we offer four creative companies up to £20,000 each to fund a dedicated member of staff 'the Fellow' to develop early-stage prototypes in immersive storytelling. This opportunity is co-funded by Royal Holloway, University of London.

The current fellowships are available in two topic areas, each offering two projects:

Visitor Experience, Physical Space and Heritage
Fellowship 1: Visitor experience in UK Parliament
Fellowship 2: Bringing histories of Surrey Palaces back to life

For these topics, we are particularly interested in applications which can demonstrate how the sector can overcome challenges around geography and site-specificity, and deliver creative and technological experiences that can be replicated and/or scaled site by site and location by location.


Multi-disciplinary Storytelling

Fellowship 3: Sensory Spaces
Fellowship 4: Interactive VR in Shared Social Spaces
For these areas, we are particularly interested in exploring how haptic technologies might be used in the development of immersive stories, and how performance might be adapted when developing shared and social immersive experiences.

Successful applicants will receive up to £20,000 funding alongside academic expertise from leading storytelling experts at Royal Holloway, University of London and the University of Creative Arts, and significant in-kind support from the StoryFutures team. Not only that, but you will have the ability to commercially exploit any new IP as part of this project, and gain access to new routes for further funding and market rollout.
Eligibility: Companies can apply for up to two fellowships. We welcome applications from creative and digital SMEs (small and medium enterprises) based in the Gateway Cluster area and in Greater London (see map) with experience or interest in creative immersive storytelling.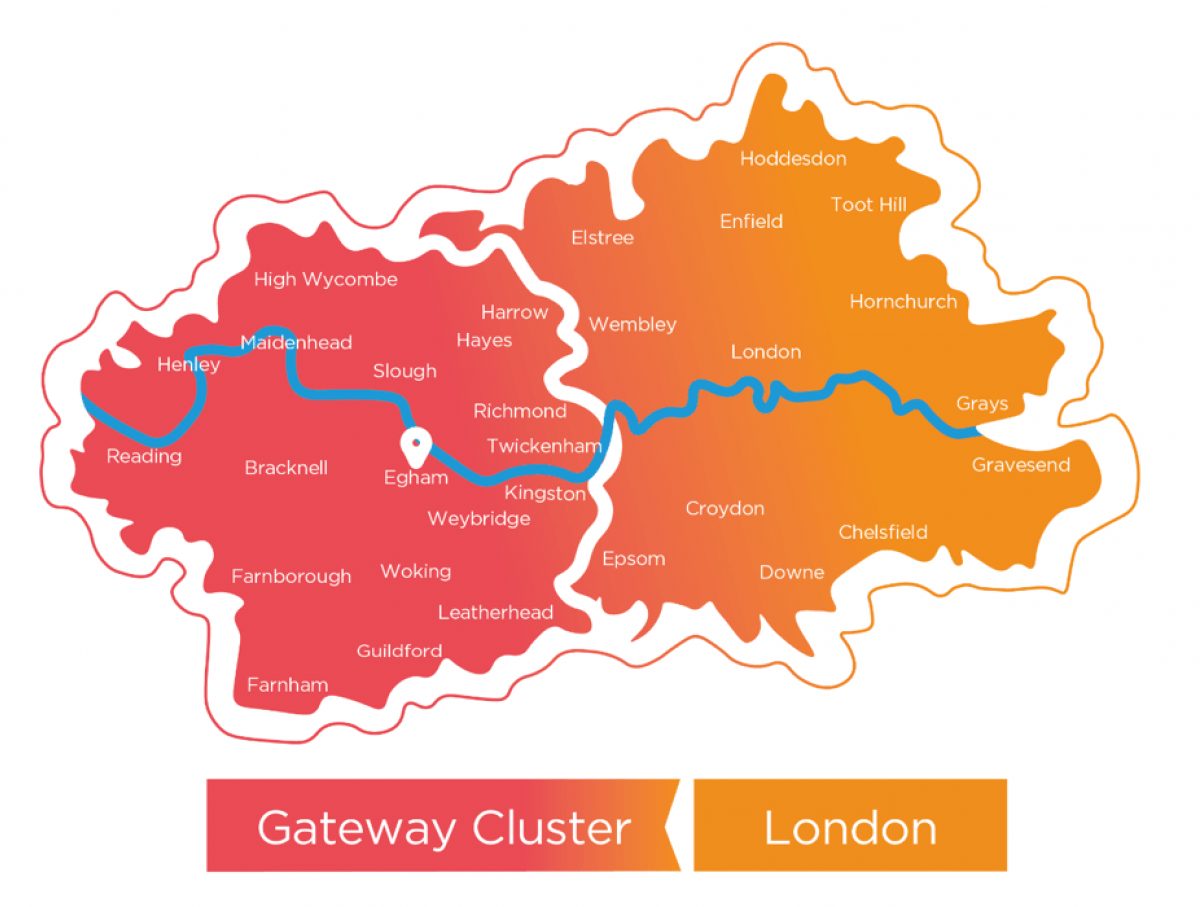 Expertise: We are looking for applicants with experience in immersive productions, which can include virtual, augmented or mixed reality storytelling, as well as AI-based storytelling and performance or immersive theatre. Experience in heritage or multidisciplinary storytelling is not essential as academic support will be provided in these areas.


Next Steps: From the expressions of interest, we will shortlist 12-15 SMEs to take part in an online Sandpit, to meet academic experts and discuss initial ideas for full application submission.

If you have any questions about the expression of interest form, or would like to chat about the fellowship opportunities, please feel free to reach out to us at: storyfutures@rhul.ac.uk
This call is now closed.
Read the Brief
At StoryFutures we are aware that right now the primary focus for all of us is to look after our families, support our communities and to keep as much pressure off the NHS as we can. We are also aware that the UK's creative industries have many small, medium and micro-businesses that are under increasing pressure at the moment. And that is why we are continuing to issue funding calls such as this one and why we plan to keep delivering on our remit of creative and immersive economy growth as safely and virtually as we can.
Share this article: