Introducing the StoryFutures VR R&D Showcasing Programme Winners
StoryFutures

February 27th 2023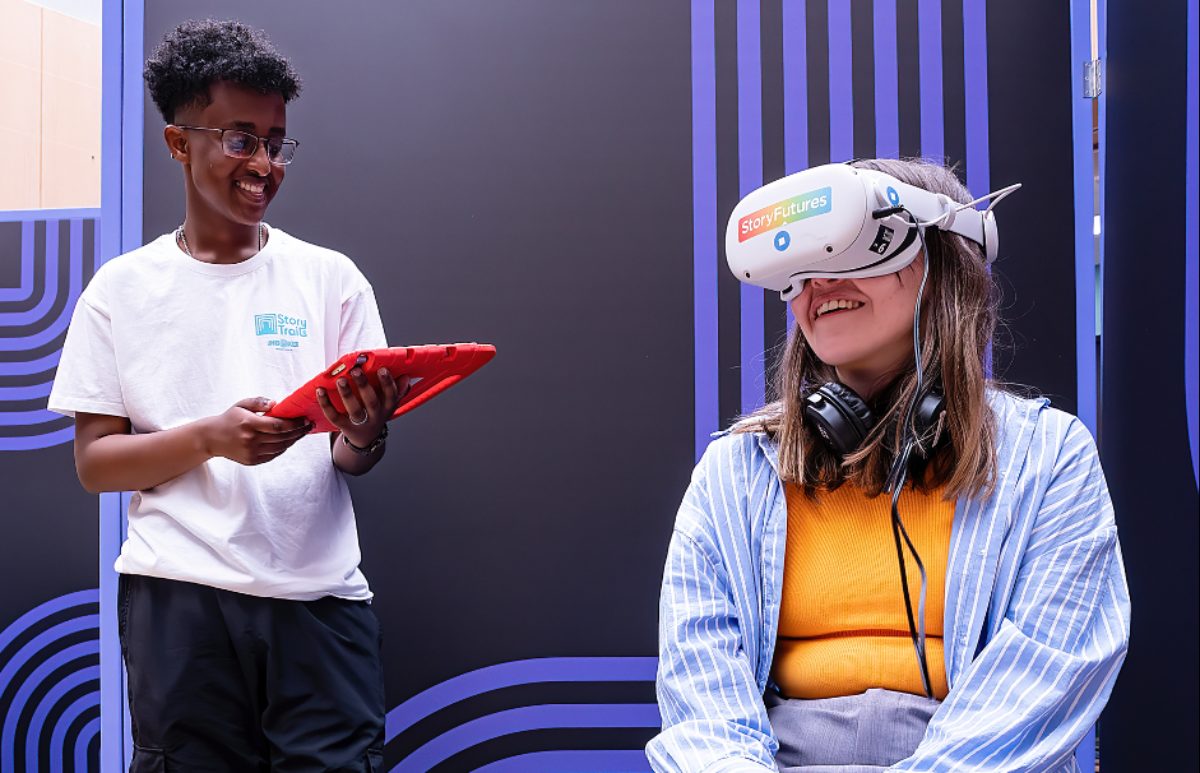 Last month, five businesses joined us for our new VR R&D Showcasing Programme. These SMEs have been selected to re-version story-driven content for delivery in virtual reality (VR), with the opportunity to showcase on a network of headsets distributed via libraries and venues across the UK.
This exciting programme builds on the success of StoryTrails - one of the UK's largest immersive storytelling projects to date - and will bring new and educational content to our existing network of exhibition venues and beyond. Each company will receive individual support from the StoryFutures team, including audience insight research, and £7,000 in R&D funding for their prototype VR experience. The companies are set to deliver their experiences in the early Spring 2023.
Find out more about each of the projects below:
Dillmeadow: Mrs Sherlock Holmes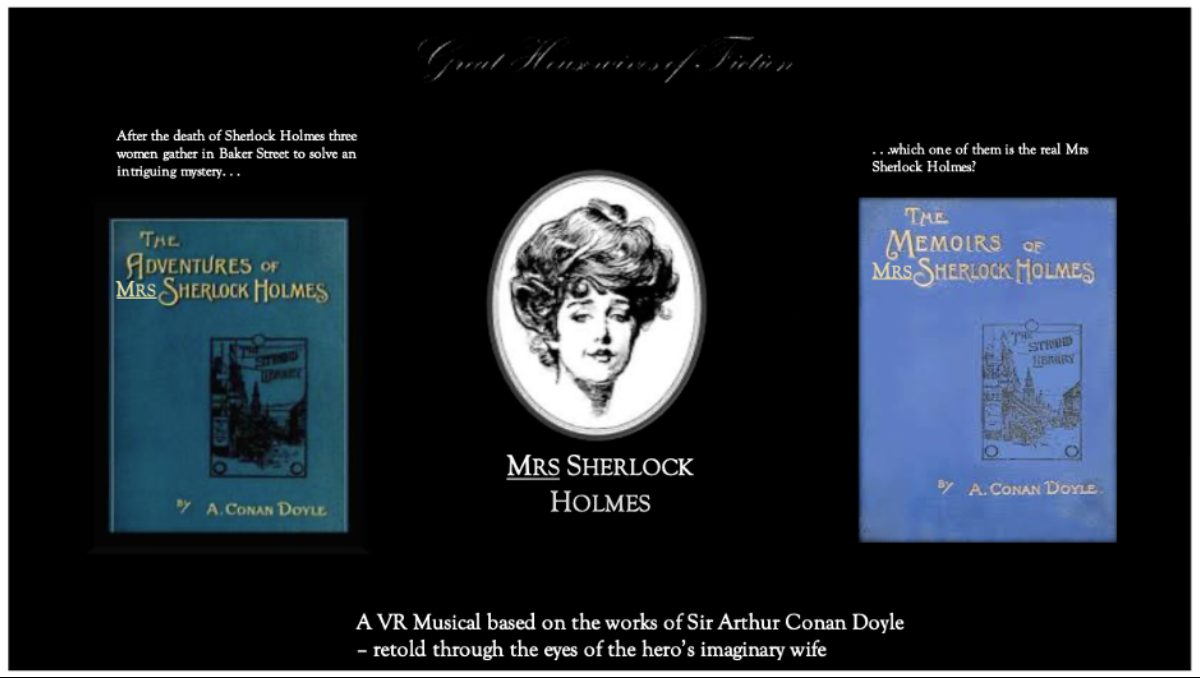 Inspired by Sally Swain's Great Housewives of Art, Mrs Sherlock Holmes is part of the Great Housewives of Fiction trilogy of immersive musicals that embrace the notion that behind every great Victorian Hero… is a woman clearing up.
After the presumed death of the Great Detective at the hands of the evil Professor Moriarty at the Reichenbach Falls, Irene Adler turns up at 221B Baker Street claiming to be Sherlock's widow. And she is not the only woman who is staking a claim to the supersleuth's legacy, and the vital secrets contained in his missing bank box. Working together, Mrs Watson and Mrs Hudson must solve a series of clues to the true identity of Sherlock's wife – before Mrs Moriarty can seek a terrible revenge on the man whom her husband called 'the most dangerous man in London' – none other than the very much alive Mr Sherlock Holmes…

Electric Skies: Missing 10 Hours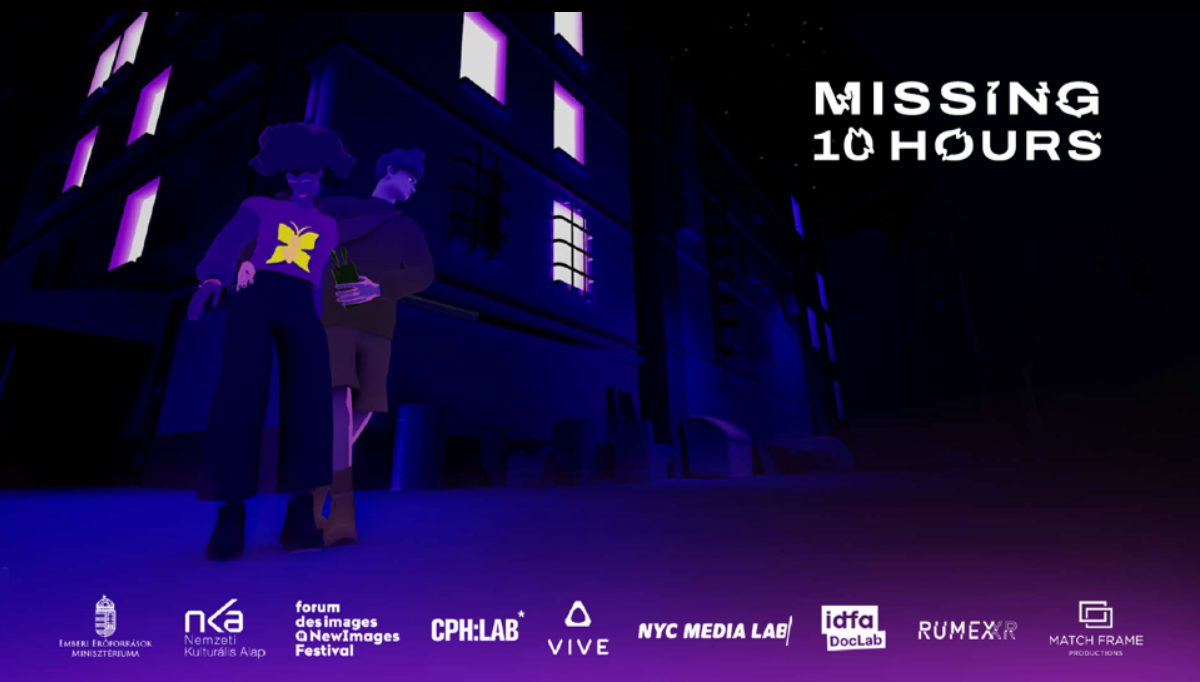 M10H is a narrative VR project with several possible endings, which has been developed in consultation with psychologists and experts. The visitor witnesses Mara, a 22-year-old woman, gradually losing control of her actions. She has been unwillingly drugged with the date rape drug GHB, which is most frequently used for sexually motivated attacks. The power to change how the night unfolds is in the visitor's hands. But will they stay on the ethical pathway if other characters reveal new possibilities?
@_electric.skies_
Monkey Frame: (Hi)Story of a Painting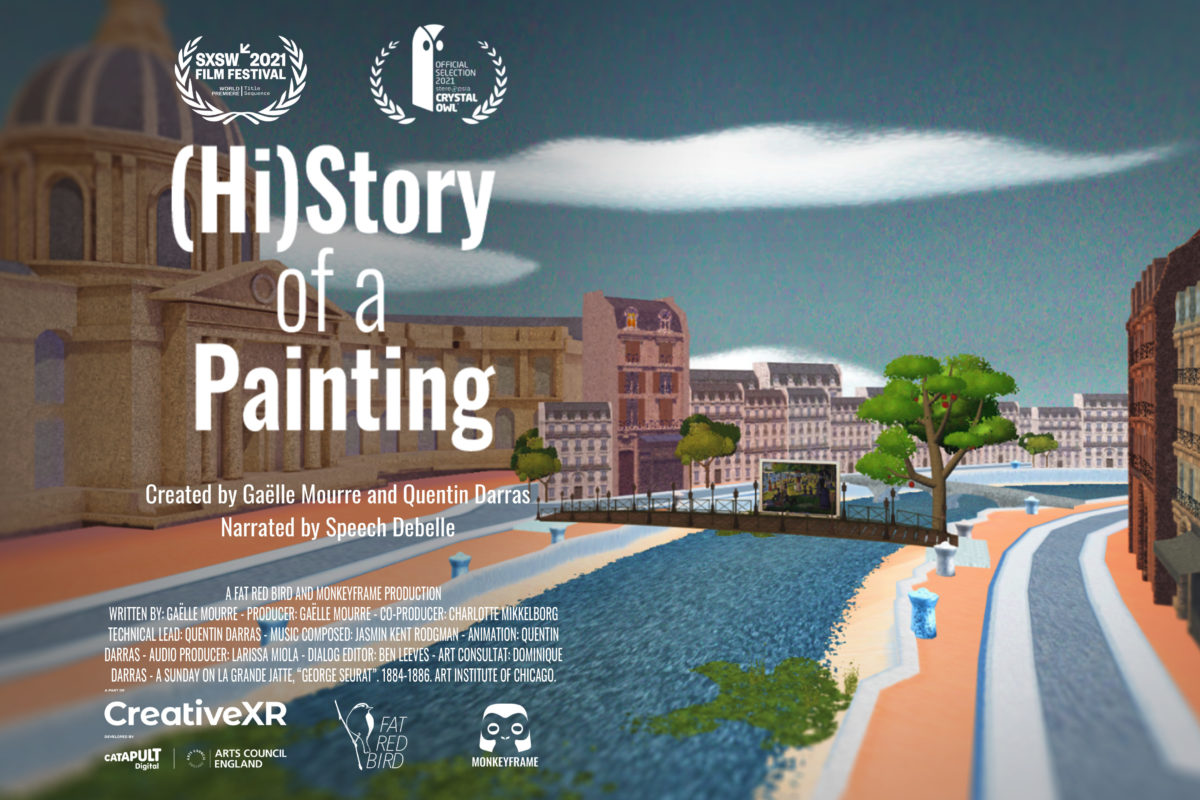 (Hi)Story of a Painting is an animated VR series aimed at engaging young adult audiences with art by creating accessible and relatable experiences focused on the human stories behind some of the world's most iconic art. The style of each episode echoes with the style of the artist's artwork. We want to inspire young and new audiences through the stories of our featured artists' struggles and successes.

Rematch: Rumble in the Jungle Rematch - LockerRoomVR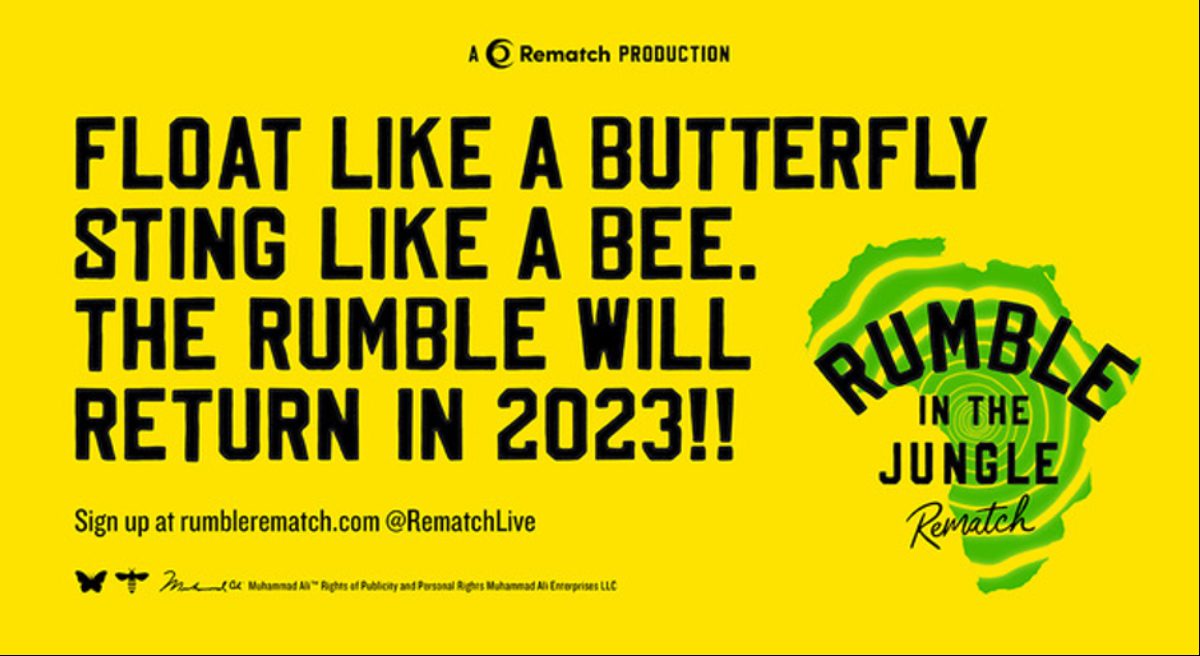 Rematch transports fans back in time to relive iconic sporting moments, via real-life immersive theatrical events. We re-imagine these moments with forensic attention to detail allowing fans to become part of the show, providing a multi-sensory and exploratory journey that allows fans to become a part of the narrative.
Our next live event will open for audiences later this year in London with an extraordinary reimagining of the Muhammad Ali v George Foreman fight, the legendary Rumble In The Jungle. Through the LockerRoom VR experience, audiences will be transported back to Ali's dressing room in Kinshasa 1974 during the last minutes before his historic fight with George Foreman. VR users will become Ali, the greatest of all time, and understand – through his memories – why his legacy goes way beyond boxing.
@RematchLive

Vision 3: Drop in the Ocean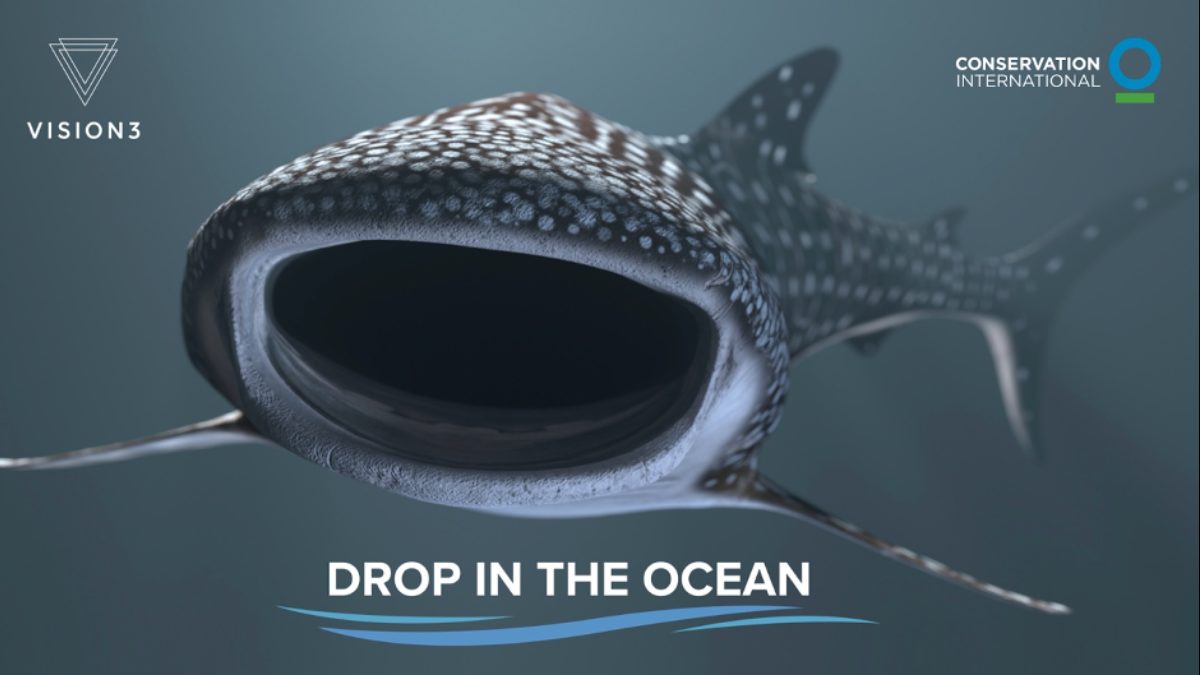 Ride a jellyfish. Meet a leatherback turtle. Come face-to-face with a whale shark. From the perspective of tiny plankton, you'll explore the ocean in stunning virtual reality – and see why the need to protect it is so urgent. "Drop in the Ocean" is a fun, interactive experience that immerses you deep beneath the surface of our planet's most crucial resource.

@3D_vision3
Share this article: