StoryFutures Academy Launches Free Online Course on Immersive Storytelling
StoryFutures

April 21st 2021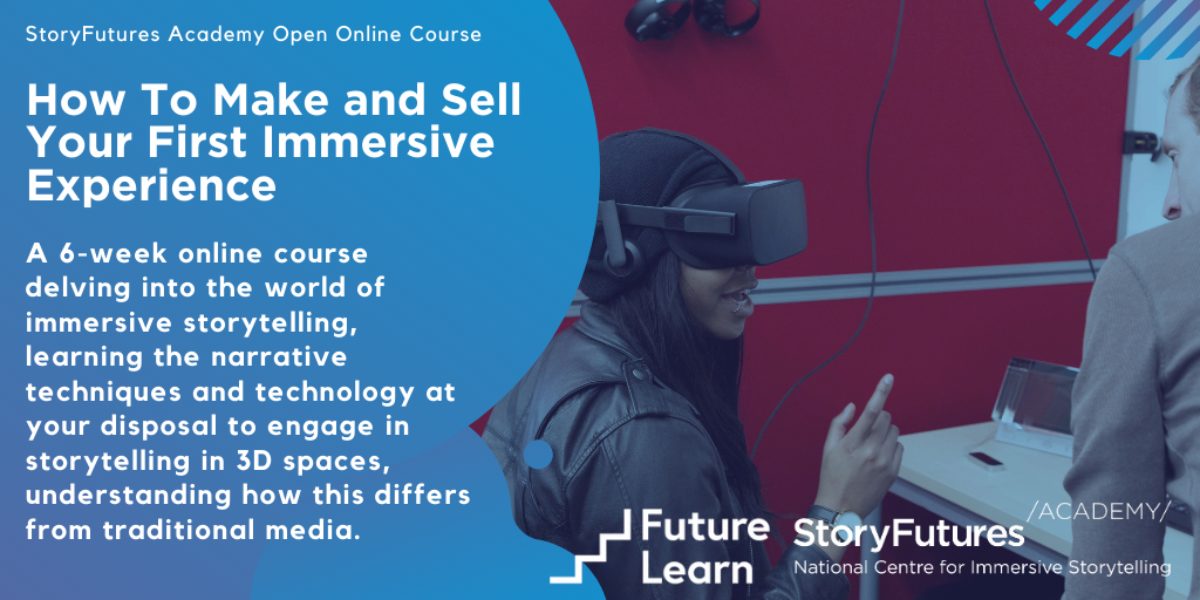 StoryFutures Academy has launched a 6-week online open course 'How to Make and Sell Your First Immersive Experience' on FutureLearn.

In this course you will learn how to create and market your first immersive experience using Extended Reality (XR) techniques. You will learn the basics of immersive creative technology including 360 filmmaking, augmented reality, real-time game engines, and immersive sound design. You'll also learn about immersive narratives and storytelling in 3D spaces and how this differs from traditional genres of film/TV/theatre and games. In the final week you will explore how to build an audience and raise finance for an XR experience, developing social media momentum for your project and crowd-funding.
Who is this course for?
This course is for those who want to start creating and distributing their own immersive experience.
You might have experience as a graduate or freelancer working in areas of media including filmmaking, sound design or theatre and have an interest in exploring immersive creative technology such as virtual reality, augmented reality, 360 filmmaking or binaural audio.
You may be interested in telling stories in 3D virtual spaces, but don't know where to start.


Read More & Sign Up Now

By the end of this course you'll be able to:
Understand the various immersive tools and narrative techniques for building an immersive experience
Experiment with a variety of immersive mediums, including augmented reality, binaural sound and 360 filmmaking.
Understand the processes of immersive production.
Devise narrative structure in 3D spaces.
Understand the role of Real-Time Game Engines in immersive experiences.
Understand the process of recording binaural audio.
Plan a marketing and distribution strategy for your first immersive experience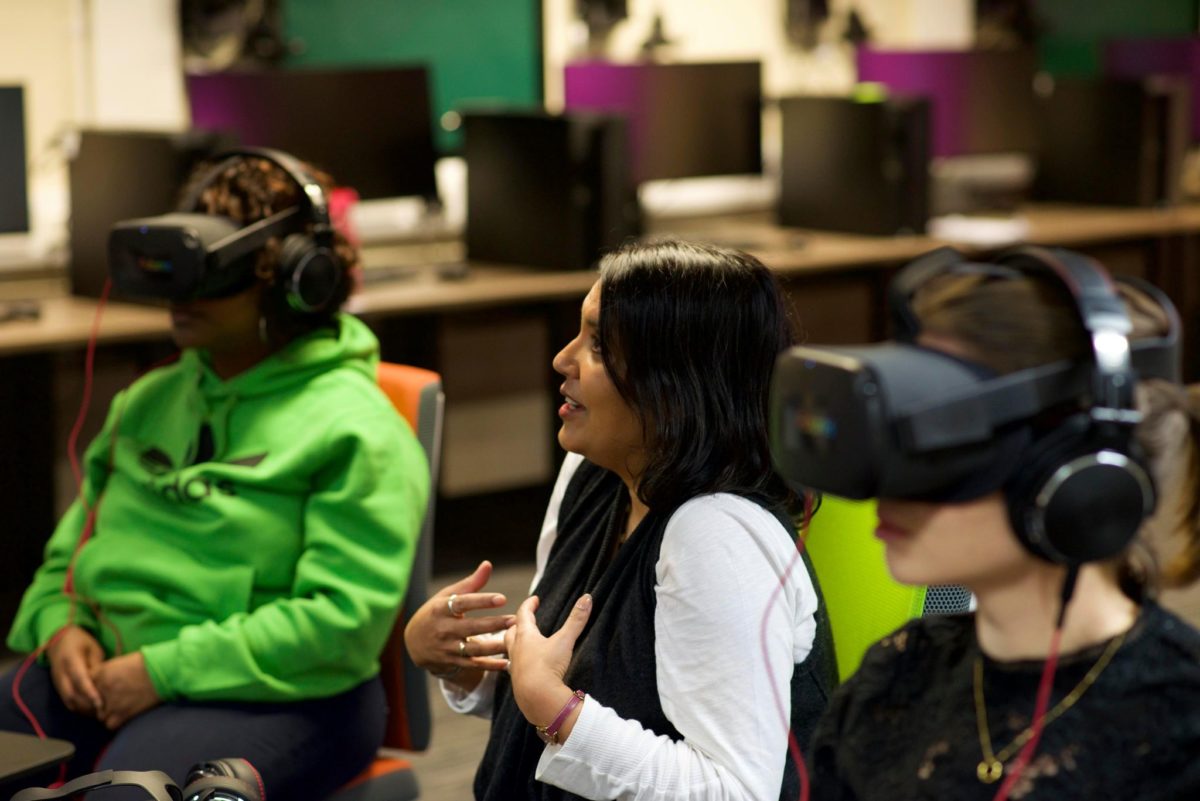 Share this article: