StoryFutures Academy Launches Survey to Understand Skills Gaps in Immersive Sector
StoryFutures

March 18th 2019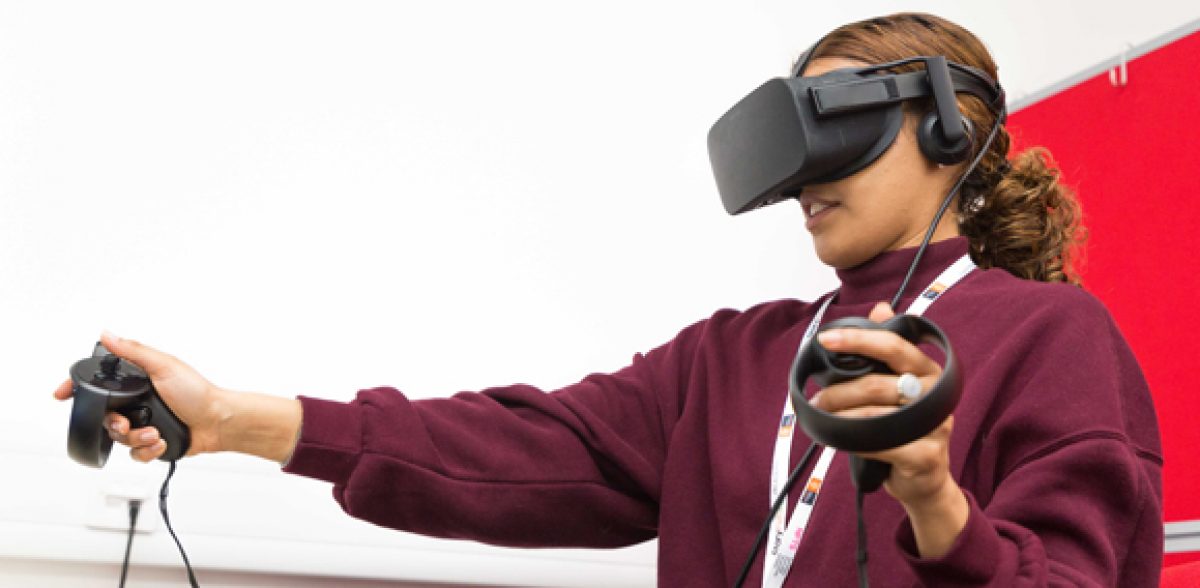 StoryFutures Academy, the UK's National Centre for Immersive Storytelling – run by the National Film and Television School (NFTS) and Royal Holloway, University of London – has launched a cross-sector skills survey to deliver joined-up research to identify the skills gaps and needs of those producing audience facing content for the growing immersive sector
The survey is delivered in partnership with four key trade bodies including: Immerse UK (the cross-sector network for businesses, research and educational organisations across the UK that are interested in immersive technologies), Pact (trade association representing the commercial interests of UK independent television, film, digital, children's and animation media companies), UK Screen Alliance (trade body that represents and promotes the commercial interests of companies involved in picture and sound post-production, VFX, animation, special effects, camera, lighting and equipment hire and studios) and Ukie (the trade body for the UK's games and interactive entertainment industry).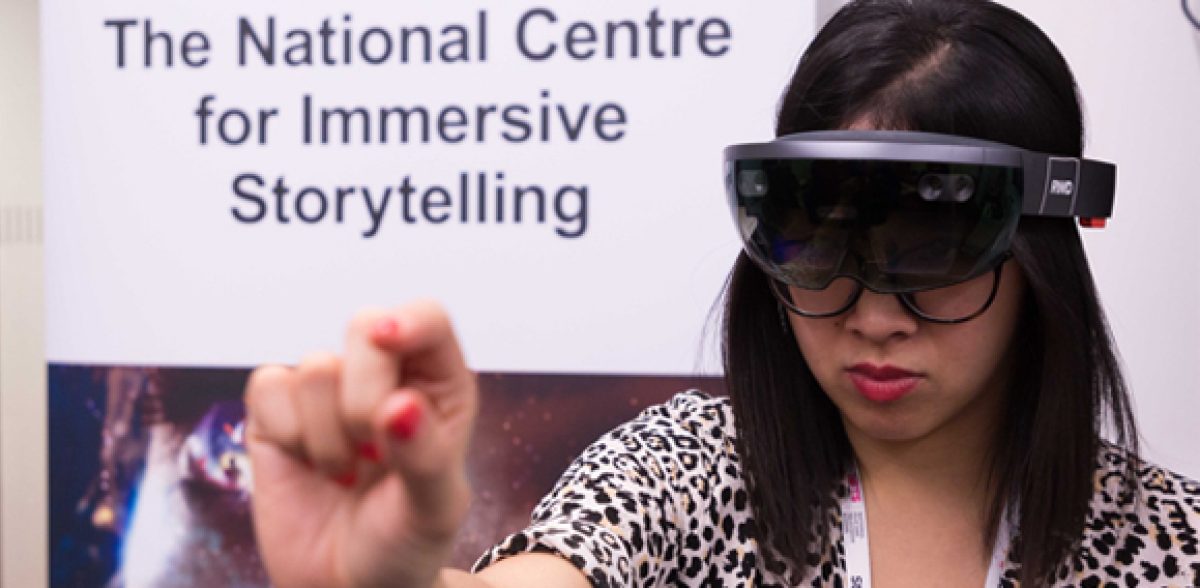 The UK is a world leader in the growing field of immersive media. There are over 1,000 specialist immersive companies in the UK, employing around 4,500 people and generating over £660m in sales. However, at this critical time of economic growth, one key area of weakness identified is 'skills gaps'. The Immerse UK Immersive Economy in the UK report noted that "more than two thirds [of those working in the immersive sector] are worried about access to skills."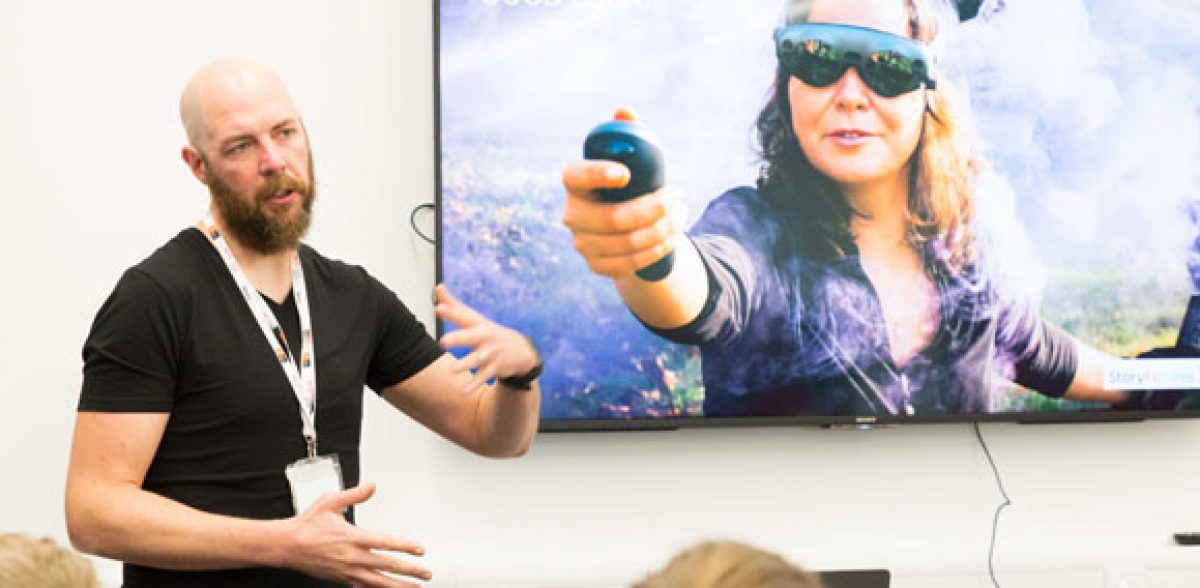 The aim of the survey is to identify which priority skills areas exist to develop the UK's competencies in audience-facing content production. The survey is addressing skills needs, gaps, and supply right across the sector and at all levels, from entry-level to senior-ranking roles. It is part of a skills report – due to be published towards the end of this year - that will include interviews, focus group results and case studies.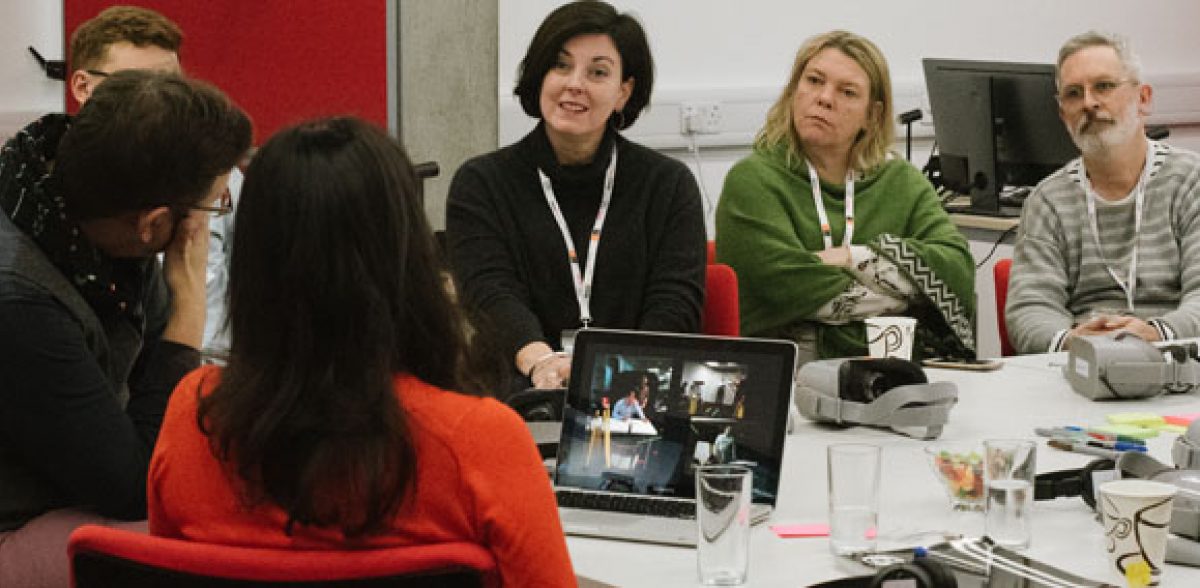 StoryFutures Academy Executive Producer, Amanda Murphy said: "StoryFutures Academy's mission is to help the immersive sector fulfill its potential and projected growth. One of the ways we are doing this is to identify the skills shortages and stimulate a robust skills supply chain by upskilling seasoned storytellers and senior level people from the traditional TV, film, theatre and games industries to create a greater pool of 'immersive ready' talent. Early pilot work we've done at the Academy has identified challenges in mapping skills from those traditional industries across to the immersive sector but that there is real and tangible enthusiasm in understanding where their skills may best fit. This cross-sector skills survey is vital to achieving our aim and we are thrilled to have the unprecedented support of all four key trade bodies who are sending the survey out to members."

Please take the short survey as soon as possible by clicking here.
Share this article: