StoryFutures Academy Partners with Maze Theory to Train Writers to Work on Peaky Blinders VR Experience
StoryFutures

June 25th 2019
StoryFutures Academy, the National Centre for Immersive Storytelling jointly run by the National Film and Television School (NFTS) and Royal Holloway, University of London, announces a partnership with innovative VR studio, Maze Theory to train writers in the art of writing for VR and to provide an opportunity for one writer to work with them on their upcoming Peaky BlindersVR experience, which is due for release in 2020.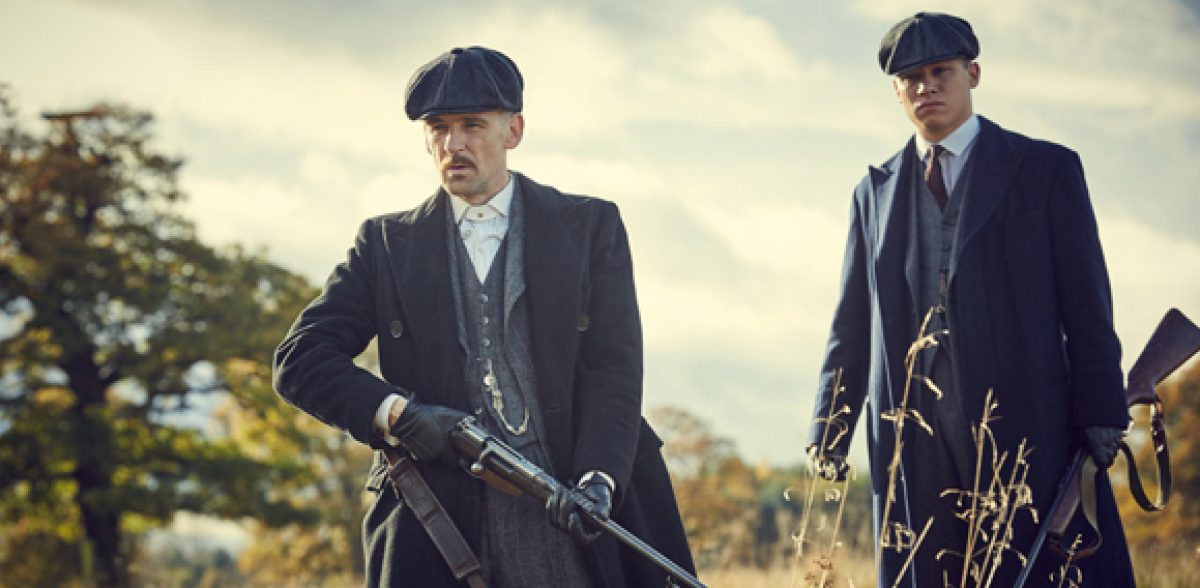 The selected writers have at least two screen credits or a commissioned script and will take part in a two-day writers' room, which will take place at Royal Holloway on the 5th and 6th of June. Participants include: Jenna Jovi; Robin Taylor and Catherine Skinner (bios in editor's notes). Led by StoryFutures Academy's Head of Writers Room, Adam Ganz with support from experts from Maze Theory and leading immersive theatre company, Punchdrunk, the workshop will take the participants through the principles of writing for VR and the proprietary cutting-edge AI technology that Maze Theory are developing for their Peaky Blinders VR experience.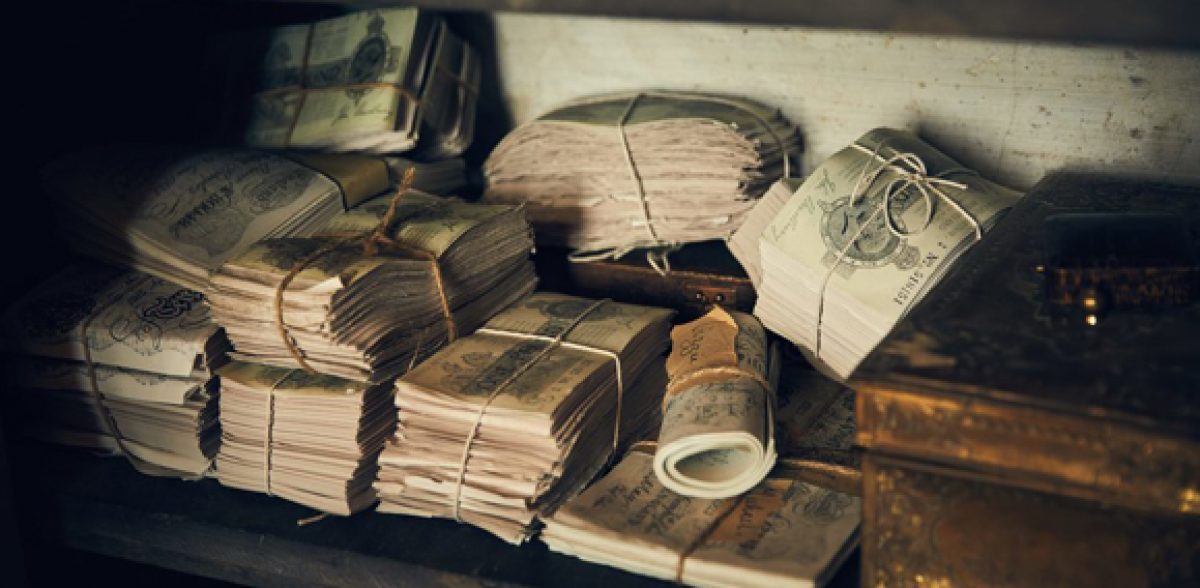 One writer taking part in the writers' room will be given the opportunity to take part in a paid on-set training opportunity with Maze Theory to work on the Peaky Blinders VR experience for up to 10 weeks over the coming months. Maze Theory has been awarded funding from the UK Government's Audience of the Future Programme to develop the Peaky Blinders VR experience, which will use AI to allow the characters to respond to player gestures, movement, voice, sound and body language.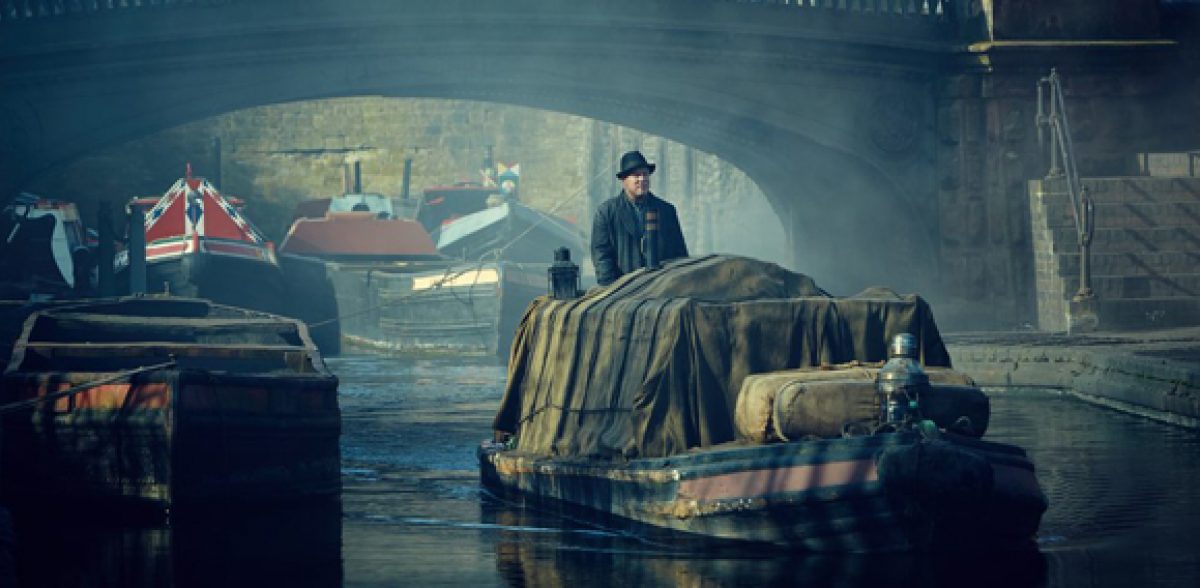 StoryFutures Academy Head of Writers Room, Adam Ganz said: "We are delighted to be working with Maze Theory to help established writers discover the art of writing for VR. Maze Theory are an incredibly innovative company who are really pushing the boundaries of what is possible in immersive and it's fantastic that they are offering one of our writers' room participants the opportunity to work on their new Peaky Blinders VR experience. These kinds of collaborations that bring together established film and television industry professionals with VR specialists are vital for the growth of the immersive sector. We need to tell stories together."

Share this article: