StoryFutures Academy XR Commission 'Laika' World Premiere in VR at BFI London Film Festival 2021
StoryFutures

October 9th 2021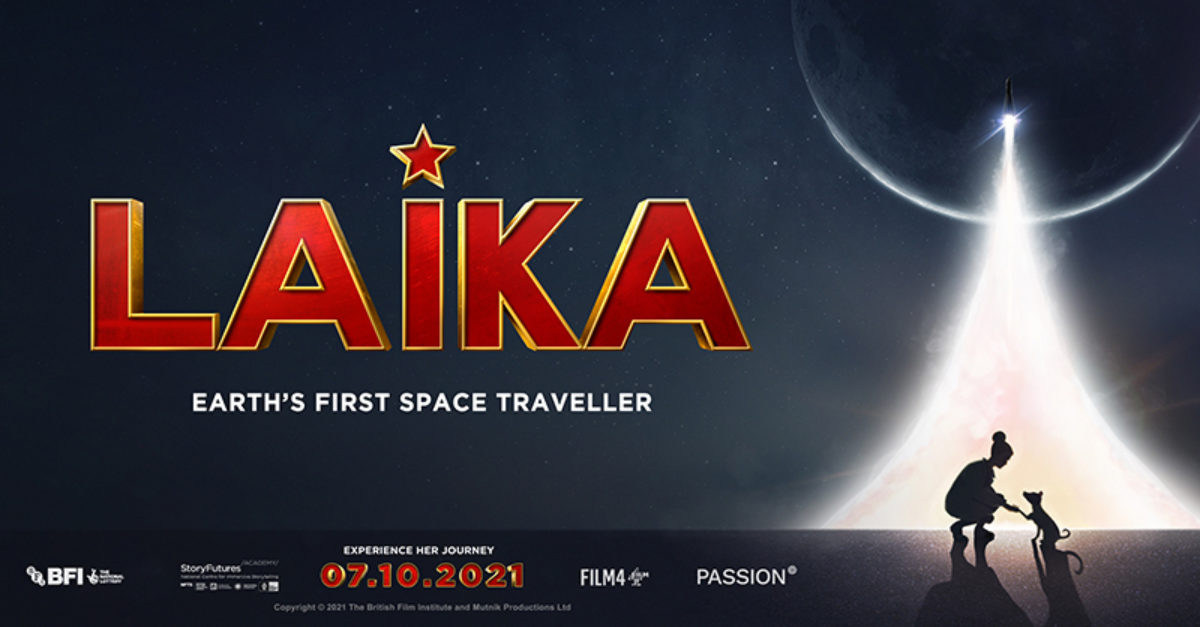 Thursday 7 October 2021, Laika made its world premiere in immersive virtual reality at BFI London Film Festival (LFF), as a part of their Expanded programme.
Directed by BAFTA and Academy Award Winning Asif Kapadia (Amy, Senna, Diego Maradona), this is Asif's first foray into immersive storytelling bringing together his established cinematic voice to animated Virtual Reality (VR).

Adapted from Nick Abadzis' eponymous 2007 graphic novel, Laika will tell the story of planet Earth's first voyager into space, an unwanted stray who became the most famous dog in the world.

Laika is commissioned by StoryFutures Academy (the U.K.'s National Centre for Immersive Storytelling, run by the National Film and Television School, and Royal Holloway, University of London), with support from the BFI Film Fund (award National Lottery funding), Film4 and Epic Games. It is a BFI London Film Festival Initiative.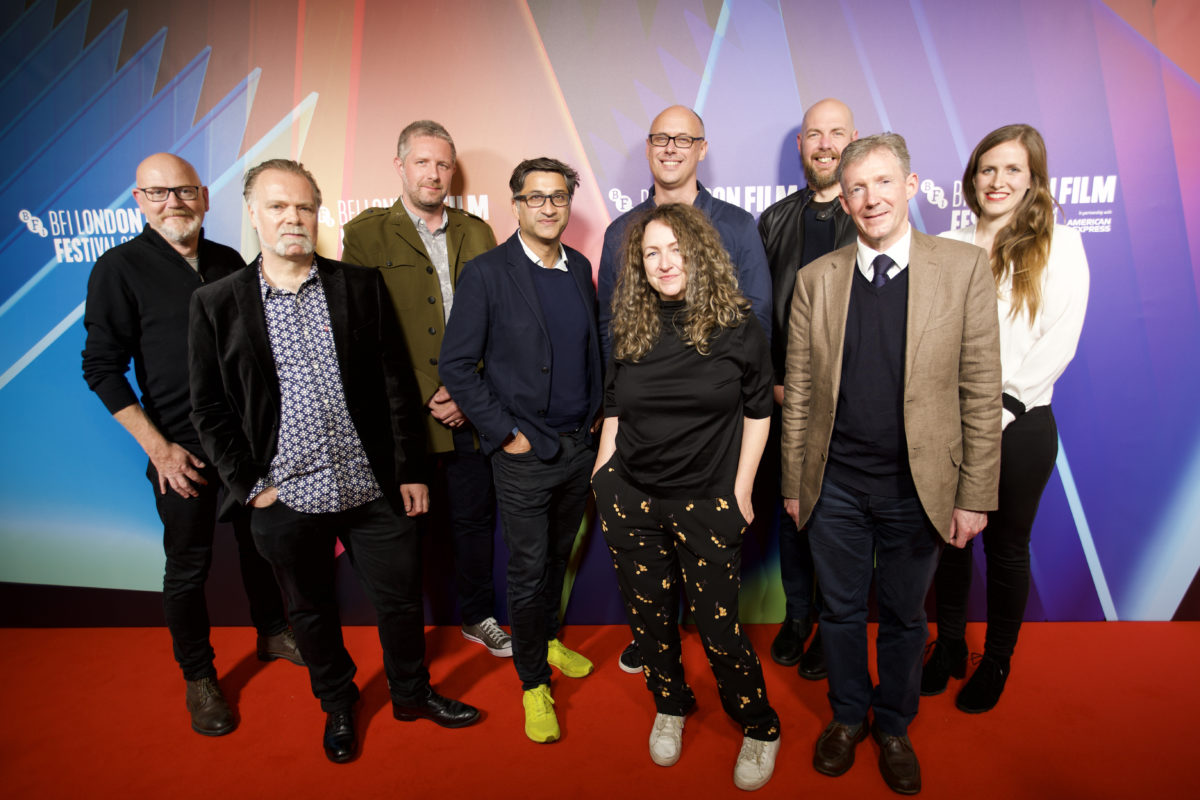 DIRECTOR'S STATEMENT
From the moment I first read Nick Abadzis' fantastic graphic novel Laika, I have wanted to find a way to adapt it and bring it to the screen. I love the story because it is extraordinary, unique and genuinely epic. I immediately thought of Laika when the opportunity arose for me to make a VR film for the first time.
I hope with this film to bring a new audience, young and old, to experience a new art form, to give the audience a taste of the potential development of cinema and new technology in the coming years.
I've gone on a huge journey myself during the process of making this film, I initially struggled with VR and through this project I've learnt more about the process and its potential and I'm now genuinely a convert. Above all I'm exited by how VR can potentially transport the viewer to a different time and place and provide a unique 'experience' to every other visual medium.
While making the film I've tried to push the creative team, the budget and the technology as far as I can, with impossible deadlines and no safety net, very much Iike the characters in the story of Laika!
By making this short film I hope to not only bring the extraordinary story of Laika to a wider audience but also bring a new audience to experience VR for the first time.
ASIF KAPADIA, Director/Producer/ Writer

"Asif is a very rare filmmaker. Working across genre and form in his award winning work in documentary, high-end tv and features. From the moment Asif came along to our lmmersive Lab we knew it would be brilliant to work with him. He was intrigued by virtual reality, but above all he was excited about Laika's story and saw the potential that VR offers to bring it to life in a completely new way.
Laika has created opportunities for us to learn what works in terms of film-making from an established, world class director trying new immersive formats for the first time. It's unique in XR research projects, in that our approach has put the "film-maker first" rather than the technology, enabling us to explore VRs strengths as a storytelling medium.
It's fantastic that StoryFutures Academy, working with the BFI London Film Festival, can provide the opportunity for filmmakers like Asif to learn about new technology, test its boundaries and bring their incredible storytelling talents to new audiences."
- Jon Wardle, Co-Director, StoryFutures Academy: The National Centre for lmmersive Storytelling, and Director, National Film & Television School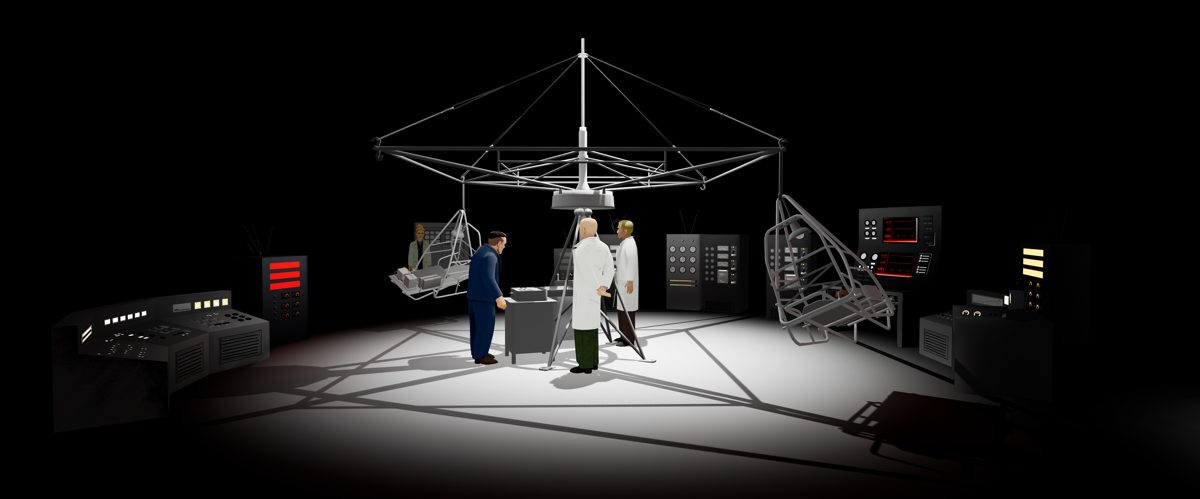 Laika is currently on tour, book your tickets below -
Saturday 19 March, Chapter (Cardiff)
Sunday 20 March, Watershed (Bristol)
Thursday 21st April, Broadway (Nottingham)
Sunday 8 May, Showroom (Sheffield)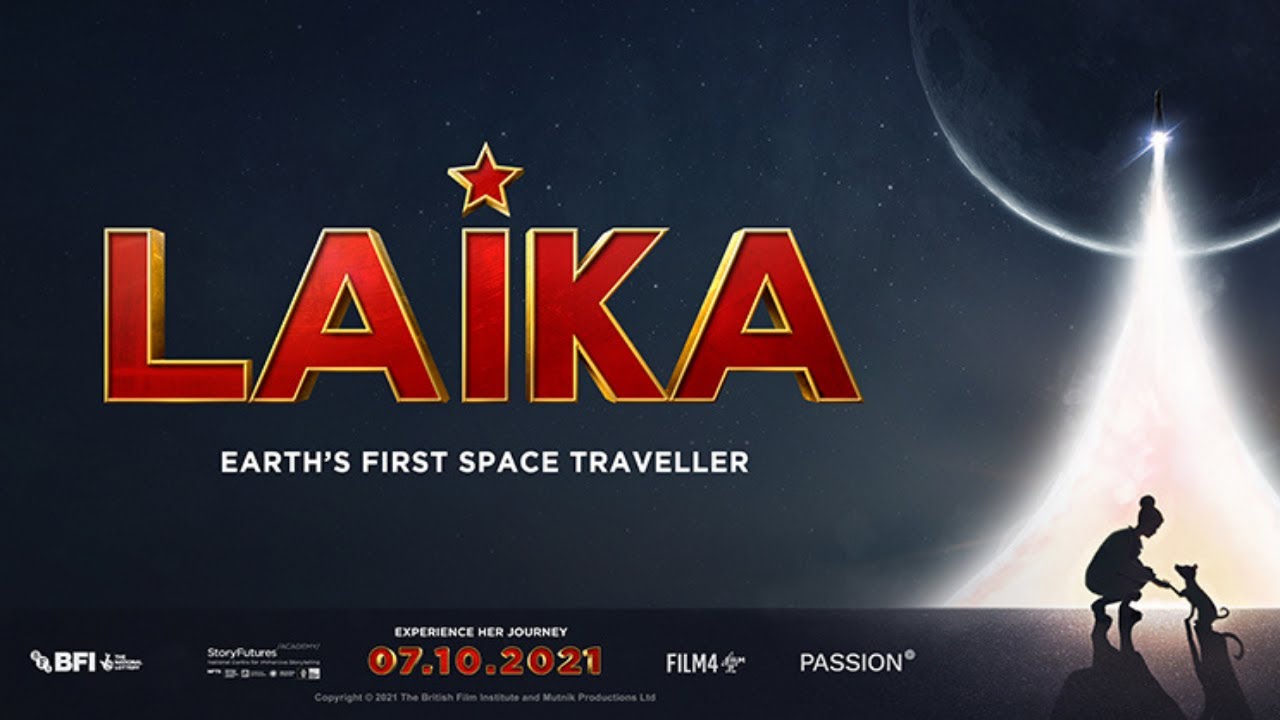 Share this article: