StoryFutures/Presents with Adrian Hon
StoryFutures

November 24th 2020

StoryFutures Creative Cluster
StoryFutures/Presents

A platform showcasing novel and timely perspectives from makers and researchers across the expanded immersive field.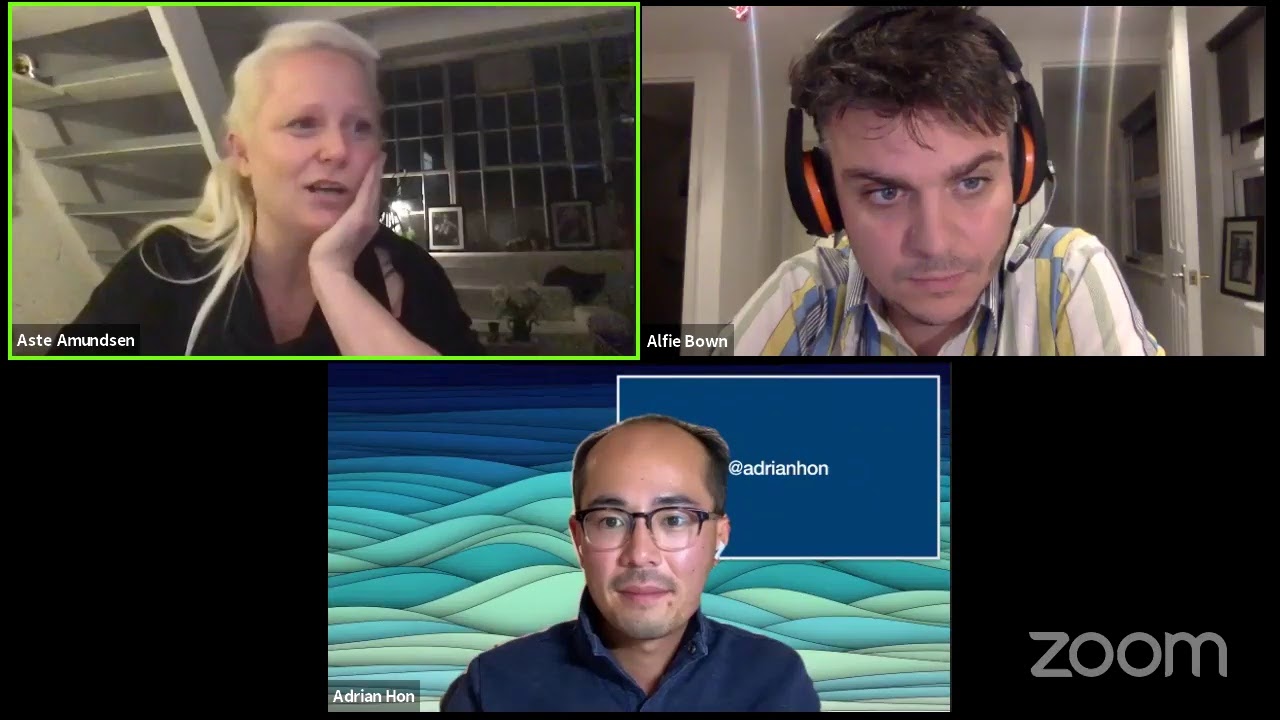 19th Nov 2020: Adrian Hon
Our November speaker is Adrian Hon with his talk 'Gamification in a post-truth media - what Alternate Reality Games can teach us about QAnon'
Alternate reality games use the world as their real-time storytelling platform, hiding clues and puzzles in websites, apps and even newspaper advertisements. These dynamics resemble those governing QAnon, the far-right US conspiracy theory rapidly gaining ground in the UK. QAnon pushes the same buttons that ARGs do, whether by intention or by coincidence, from the "rabbitholes" that lead people into the alternate reality, to the sprawling communities that reward co-operative play.
About Adrian Hon - CEO at Six to Start
Adrian Hon is co-founder and CEO at Six to Start, creators of gamelike stories and story-like games including the world's bestselling smartphone fitness game, "Zombies, Run!" with ten million players. He's author of A History of the Future in 100 Objects and has spoken at the flagship TED conference, the Long Now Foundation, GoogleX, and Disney Imagineering. Before becoming a game designer, Adrian was a neuroscientist and experimental psychologist at Cambridge, UCSD, and Oxford.
@adrianhon
https://mssv.net
Share this article: