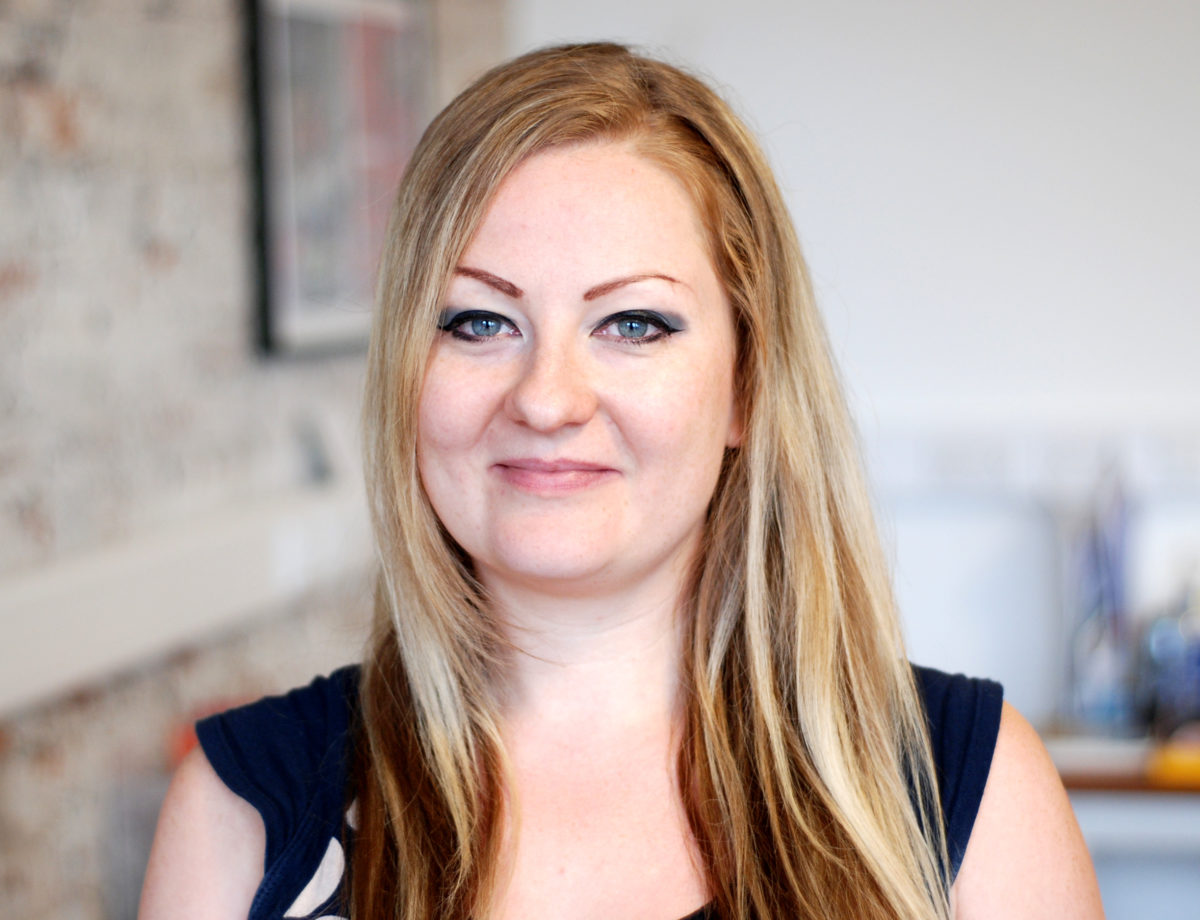 Writer Kerry Kolbe is a recent graduate of the National Film and Television School (NFTS) and worked with Maze Theory as an interactive writer following her participation in one of StoryFutures Academy's Writers Rooms. Her initial placement was so successful that the company has now employed her for the rest of the production.
This is her journey into immersive storytelling with StoryFutures Academy.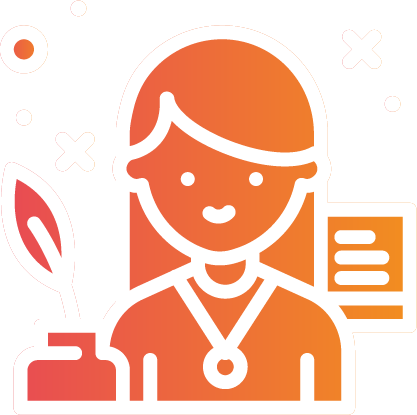 Kerry attends a Writers Room
Kerry attends a StoryFutures Academy Writers Room in collaboration with Maze Theory, who recently launched the Virtual Reality game 'Doctor Who: The Edge of Time', Maze Theory were on the look-out for a stand-out writer for their new Peaky Blinders VR project.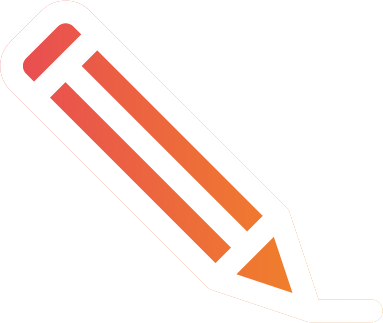 Kerry wins a placement at Maze Theory

Kerry impresses in the Writers Room and joins Maze Theory on 10-week placement, acquiring new skills as an interactive writer; learning to use objects and actions to embody meaning without dialogue and collaborating with games developers.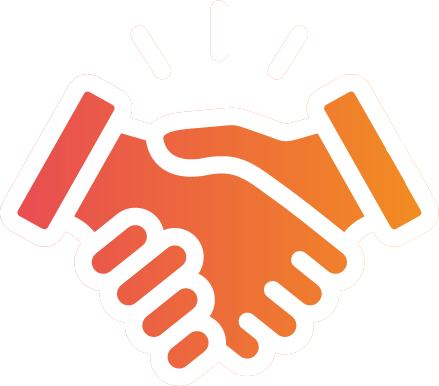 Full-time Job Secured
Kerry is now working full time at Maze Theory as a writer.
The characters in Peaky Blinders are rich, complex and a masterclass in character development.
On placement at Maze Theory, Kerry's main responsibilities was to write a character in a scene set in Limehouse, Chinatown in 1926, working with the games team on complex interactions. Dealing with complex characters that have been well developed since the launch of the TV series also gave the project a rich storytelling dimension.
Kerry continued to grow at Maze Theory, learning skills around player-led story development, the necessary mechanisms to develop characters and narrative, the importance of objects in the game, how players pick things up and put them down and how actions can be triggered by emotional responses.
From maximising storytelling within the limitations of technology, to creating participant agency and according control in Virtual Reality, the opportunities are ripe for Writers looking for new challenges.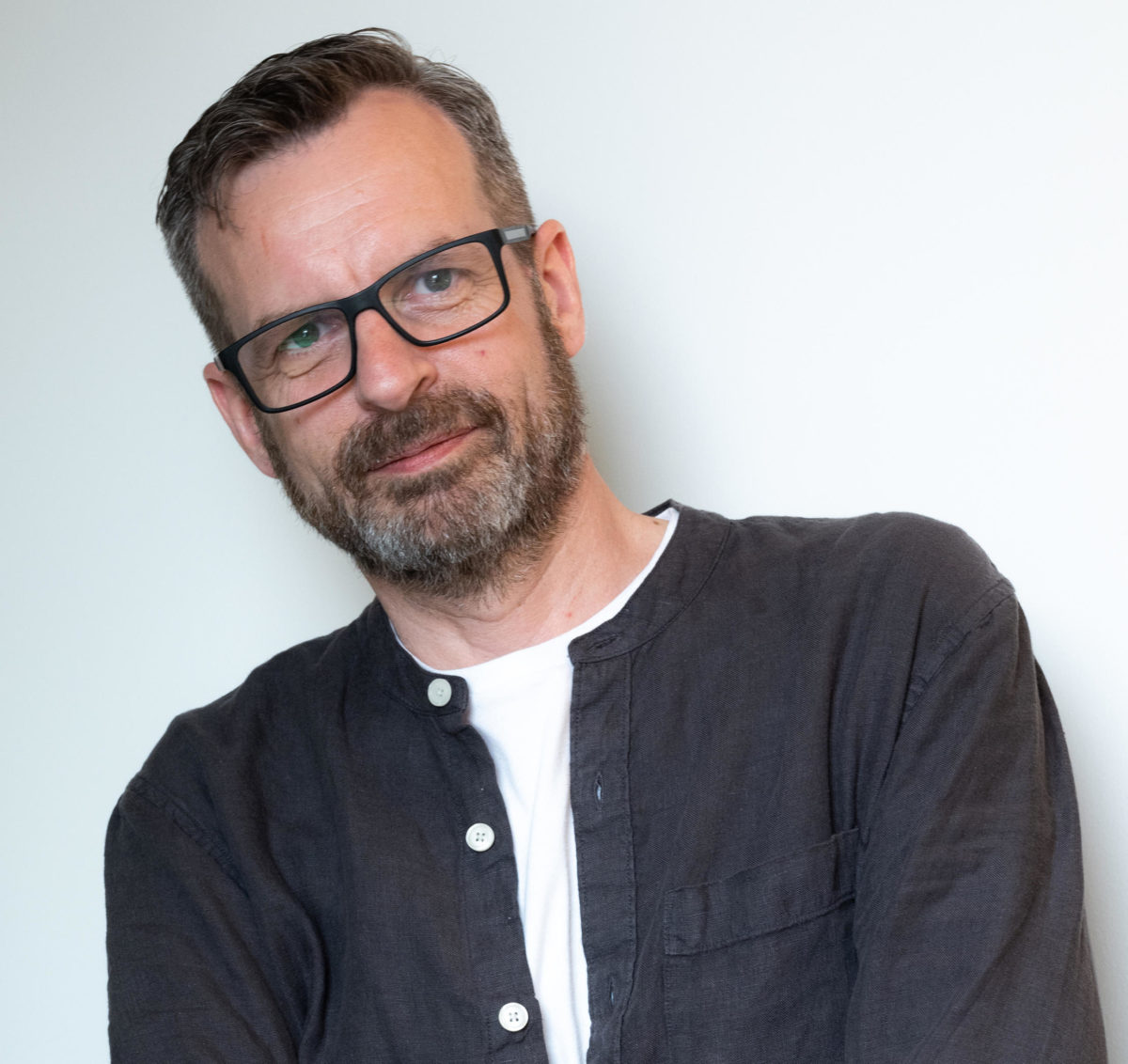 Russ Harding [left], CEO of Maze Theory, explains that the Writers Room programme allowed Maze Theory to embed Kerry into their team straight away: 'The Writers Room taught us techniques that really helped the thinking around interactive narrative and user experience of story.'
The placement at StoryFutures Academy allowed Maze Theory to develop the narrative pipeline needed for such a complex game, something Russ thinks they wouldn't have reached as quickly without Kerry's valuable input.'The placement was also economical. Otherwise, we would have had to hire a writer for a set of days, which would have been costly.'
And Kerry's advice for anyone looking to take on a StoryFutures Academy placement?
...'Do it, do it, do it!'
Kerry is now employed full time at Maze Theory as a writer.

Working across disciplines and scaling up skills, StoryFutures Academy's Writers Rooms and Bootcamps are helping to open the door into the fast-emerging world of immersive technology content creation.
Want to get involved with StoryFutures Academy? Check out our Skills Development page below and find out how we can help you kickstart your own journey into immersive storytelling.