Taking on Cybersickness in VR
Virtual reality makes anywhere between 20% and 80% of people that try it feel nauseated, termed 'cybersickness'*. Cybersickness can leave you with an uncomfortable feeling in your gut and at its worst, it can even have you running to the nearest restroom. It's a phenomenon that occurs when what you're seeing isn't matching up to how you are moving and it's a major hurdle in the mass consumer uptake of VR.
It's a piece of the puzzle that Kagenova, a Guildford-based tech company wanted to solve. They came to StoryFutures, an R&D base dedicated to innovation in immersive technology, to help test their solution.
Kagenova's product copernic360 is a unique piece of software that aims to mitigate the nausea effects of cybersickness. 'We knew conceptually that by bringing 6 degree-of-freedom (6DOF) motion to existing 360° VR experiences we could significantly reduce cybersickness, making immersive experiences more natural and engaging' explained Professor Jason McEwen, Co-founder & CEO of Kagenova. To develop and test their product, Kagenova applied to StoryFutures' R&D On Demand: A programme that helps creative companies access university expertise to develop new ideas and solve innovation challenges in next-generation storytelling.

Kagenova then worked with Dr Elisa Ferrè, a world-leading expert in vestibular neuroscience at the Department of Psychology at Royal Holloway, University of London. Dr Ferre's research, which includes support from the British Academy on the brain mechanisms related to cybersickness, focuses on the interaction of signals from different senses, making her exactly the right person to work with Kagenova to tackle the issue of cybersickness.

'To investigate the effectiveness of copernic360 in reducing cybersickness, we separated participants into two groups. The control group was asked to walk around for ten minutes and do some light movements while being in a standard VR environment. The experimental group was asked to do the same, but this time with Kagenova's copernic360 software loaded on to the VR experience. Both quantitative and qualitative measures of cybersickness were recorded. The results confirmed a very effective reduction in cybersickness'. said Dr Ferrè.

In-fact, the study showed a 33% reduction on the nausea component of the test, at 98% statistical significance, according to the results of the Simulator Sickness Questionnaire*, with participants feeling less nausea-related symptoms in copernic360 compared to Standard VR.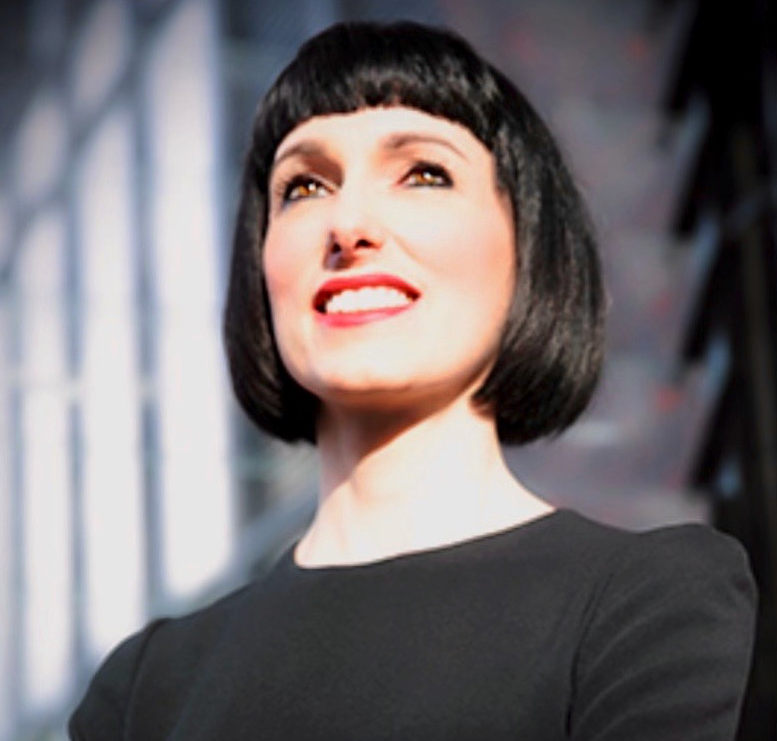 'Working with StoryFutures' expert Dr Ferrè through the R&D collaboration we now have quantitative, experimental evidence validating that copernic360 does indeed dramatically reduce nausea, which will be invaluable in further promotion and customer engagement', added Jason.
Professor James Bennett, StoryFutures Director, said that 'this project shows how University expertise can be unlocked to exciting businesses like Kagenova working in the immersive industry, giving them access to the research rigour they need to take their product to the next level, which would be difficult to access through traditional commercial routes'.

Professor Bennett added that 'At StoryFutures, we're committed to fuelling innovation in R&D in next-gen technologies for creative industries in our region. We believe to make the UK a world-leader in immersive technologies, the best and brightest creative companies' ideas can be accelerated through access to university research like Dr Ferrè's and the StoryFutures' team expertise across storytelling, business modelling and audience.'
Kagenova are continuing their work with Dr Ferrè and the StoryFutures team, who are now formulating an academic paper to demonstrate the achievements of the research. During the timeframe of the project Kagenova were also selected as a Createch One to Watch 2020 at the CogX awards, reserved for the crème de la crème of budding creative tech companies in Britain. They have also been nominated as a finalist for Innovative VR Company of the year at the VR Awards 2020.
If your company has an immersive project that you can want to take forward, find out how StoryFutures can support you, check out our R&D On Demand page now and get the low down on our application process and get your next immersive project application started.

Are you an immersive creator, could copernic360 benefit your work? Right now, Kagenova are running an early adopter programme and for a limited time copernic360 is completely free. Click here and to get a free demo of copernic360.