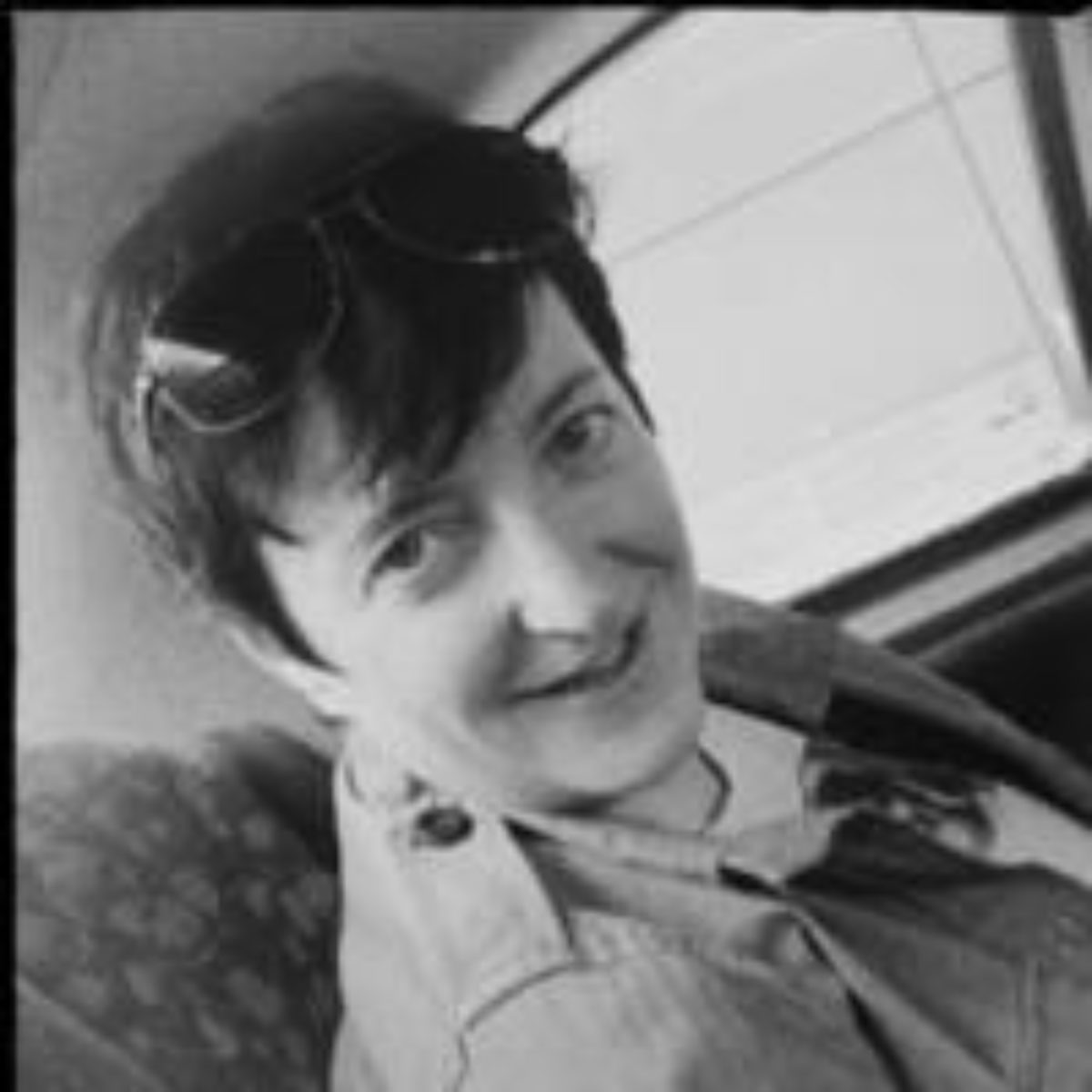 Sam is a Drama Executive, Producer and Script Consultant with extensive experience in developing high-end TV drama such as Broadchurch and Dr Who alongside other scripted content for television, radio, theatre and VR.

This is their journey into immersive storytelling with StoryFutures Academy.
Sam attended StoryFutures Academy's Bootcamp 2: Toolbox for Creatives following which she secured a placement with Passion Experience (division of Passion Pictures' dedicated to the development of immersive content.)

She contributed to the script and conceptual development of a range of projects, including a children-oriented AR piece for mobile phones, generated the narrrative for Supernova, a ghost story set in space and originated by one of Passion Experience's in-house directors. She additionally developed story ideas for an animation piece set in the world of a game and for a project set around Victorian London and the myths about Jack the Ripper.