Applications now live for CrossCreative:Immersive
StoryFutures

September 5th 2019
StoryFutures Academy announces its partnership with TRC, Glasgow-based training provider for broadcast and digital. Together we have launched applications for CrossCreative:Immersive. CrossCreative:Immersive (CC:I) is a new training programme that will help Scottish businesses capitalise on the opportunities offered by the UK's growing immersive economy. The programme has been designed to help businesses working with immersive technologies grow their expertise in immersive content and storytelling.
CCI is a spin-out of the successful Cross Creative format that has been delivered annually by TRC since 2007 and has trained just short of 100 leading creatives from Scotland's thriving digital and tech sectors.
The focus on immersive storytelling was born out of discussions with StoryFutures Academy – the UK's National Centre for Immersive Storytelling run by the National Film and Television School and Royal Holloway, University of London.
CC:I is aimed at creative/tech businesses already working in immersive content or storytelling and businesses looking to develop into this new area. The programme runs over five months and comprises monthly sessions in Glasgow and an international field trip which will give participants unique access to leading companies in VR/AR/XR across tech, content and distribution. CC:I is supported by Scottish Enterprise, BBC Nations and Regions, Channel 4 and Screen Scotland.
In addition to the CC:I programme, TRC and StoryFutures Academy will work together to deliver an immersive bootcamp to offer transformative training and development for mid-senior level professionals in Scotland's creative and immersive media sector. Companies participating in CC:I will also have the opportunity to apply for support from StoryFutures Academy to enable them to bring immersive storytelling talent into their company on placement.

Applications are now open (2nd September) to professionals with strategic and commercial influence working in immersive businesses in Scotland. The deadline for submissions is Wednesday 18th September at 5pm.
Notes:
CC:I is supported by Scottish Enterprise, BBC Nations and Regions, Channel 4 and Screen Scotland. The course fee is £500. Further information and the link to apply for Cross Creative can be found here.
About TRC: TRC is one of the top training providers in the UK for the digital and broadcast sectors, having delivered high-end training for individuals and their companies for over 20 years. TRC is a registered charity supported by Scottish Enterprise, Screen Scotland, Channel 4 and BBC Nations and Regions. More info here.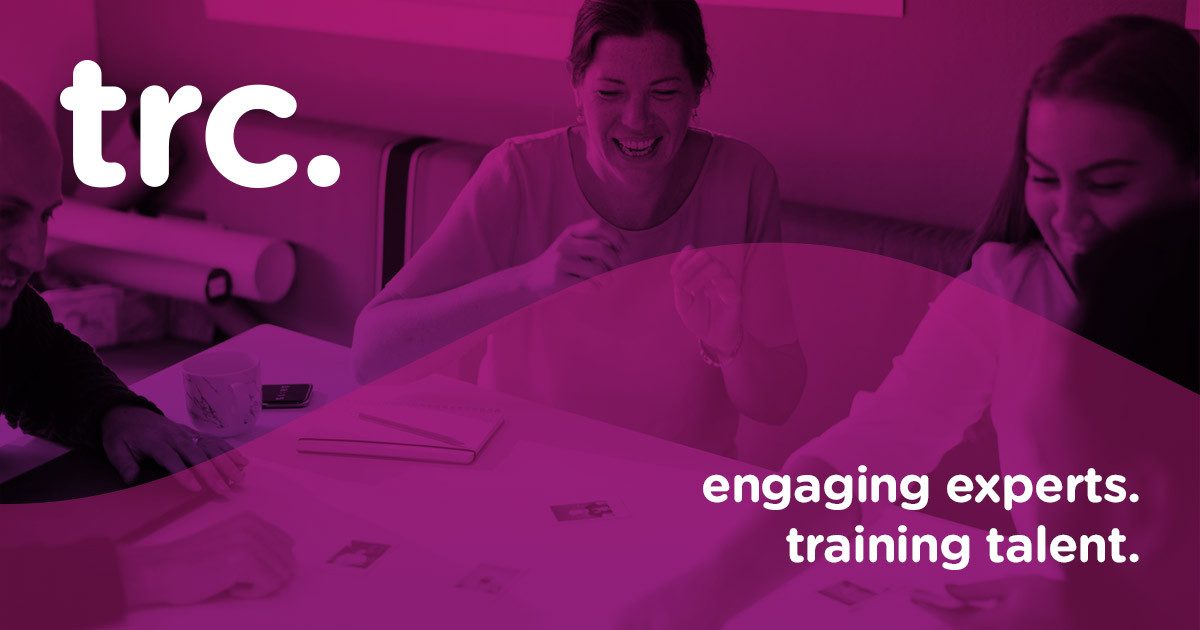 Share this article: