Are you an early-stage immersive businesses looking to fund growth?
StoryFutures

January 8th 2020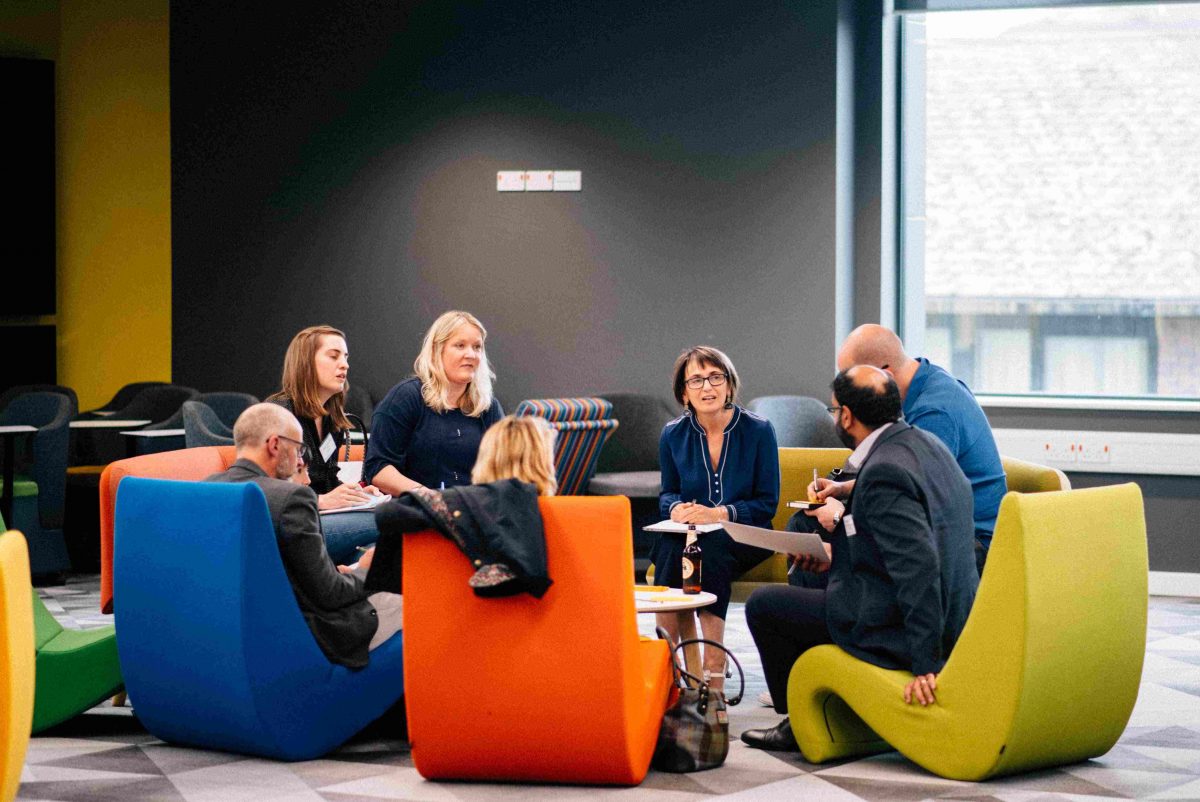 Applications are now closed for this round of bootcamps. If you missed the deadline but feel this opportunity is right for you and would like to know more, drop us an email at storyfutures@rhul.ac.uk

StoryFutures Creative Cluster has a limited number of free places available on an Investor Readiness Bootcamp held in conjunction with collaborator The Accelerator Network. To qualify for this opportunity, you need to be:
• An early-stage startup (post-incorporation) from pre-revenue stage seeking funding for Prototypes / Minimum Viable Products to, typically, up to £200,000 of revenue.
• Operating within the StoryFutures cluster area
The Bootcamp is intended to help you prepare for your first funding, typically £150,000 of Seed Enterprise Investment Scheme (SEIS) but potentially as much as £500,000 – which may include the Enterprise Investment Scheme (EIS). Content covered during the Bootcamp includes sources of capital, whether equity is right for you, due diligence, getting the documentation right, use of funds, investor proposition/return on investment and understanding the fundraising roadmap.
The Bootcamp will be held in early-to-mid February 2020.



Share this article: