Asif Kapadia's new VR animation Laika set to tour venues across the UK
StoryFutures

March 17th 2022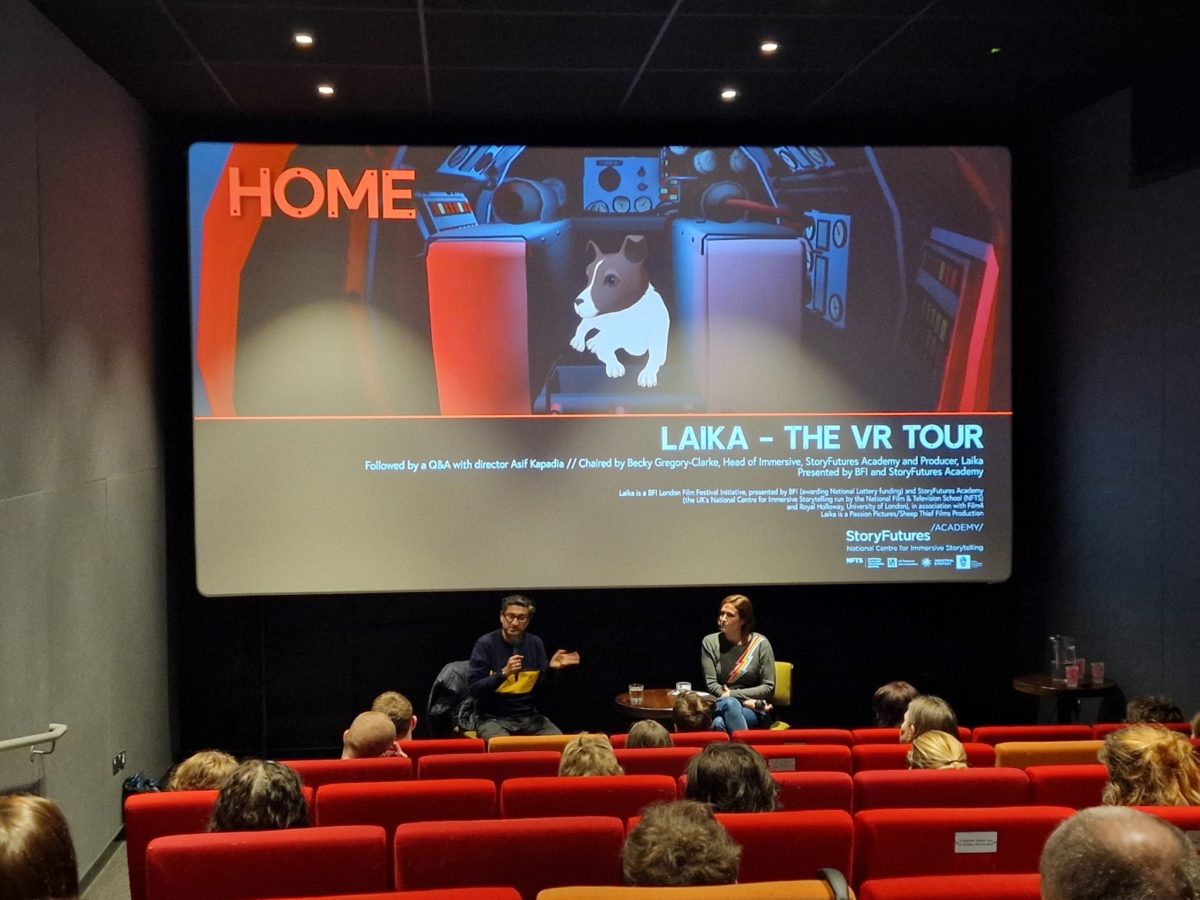 From the Oscar and BAFTA-winning filmmaker Asif Kapadia, Laika is a new Virtual Reality animation, giving audiences the chance to be immersed in the moving and tragic real life story of the first dog in space. The 15-minute short VR presentation featuring the voices of Sophie Okonedo and Tobias Menzies, will be at select venues across the UK from Saturday 12 March with Kapadia hosting in-person Q&As following each screening.
Set against the backdrop of the Soviet Union/USA space race in the 1950s, Laika is an adaption of Nick Abadzis' eponymous graphic novel. Using striking VR animation, Kapadia tells the story from Laika's point of view, and how a stray dog from the streets of Moscow, became the first living creature sent by humans into space and the most famous dog in the world. The tour follows its successful World Premiere at the BFI London Film Festival as part of LFF Expanded, the Festival's immersive art and XR strand.

Current confirmed tour dates and event details are:


Saturday 19 March, Chapter (Cardiff)
Sunday 20 March, Watershed (Bristol)
Thursday 21st April, Broadway (Nottingham)
Sunday 8 May, Showroom (Sheffield)
Thursday 12th May (BFI Southbank London)
Asif Kapadia, director of Laika, said: "From the moment I first read Nick Abadzis' fantastic graphic novel, I've wanted to find a way to bring it to the screen and animated VR is the perfect medium to adapt his beautiful work. In my opinion, VR works best when it is rooted in something real and my ambition is for viewers to believe they are really there with Laika, on Earth, during training and finally in space."
Laika is a BFI London Film Festival Initiative, presented by BFI (awarding National Lottery funding) and StoryFutures Academy (the UK's National Centre for Immersive Storytelling run by the National Film & Television School (NFTS) and Royal Holloway, University of London), in association with Film4. Laika is a Passion Pictures/Sheep Thief Films Production.
The Laika – The VR Tour is presented by BFI and StoryFutures Academy.

Read more about Laika's successful world premiere in October 2021 at BFI London Film Festival here.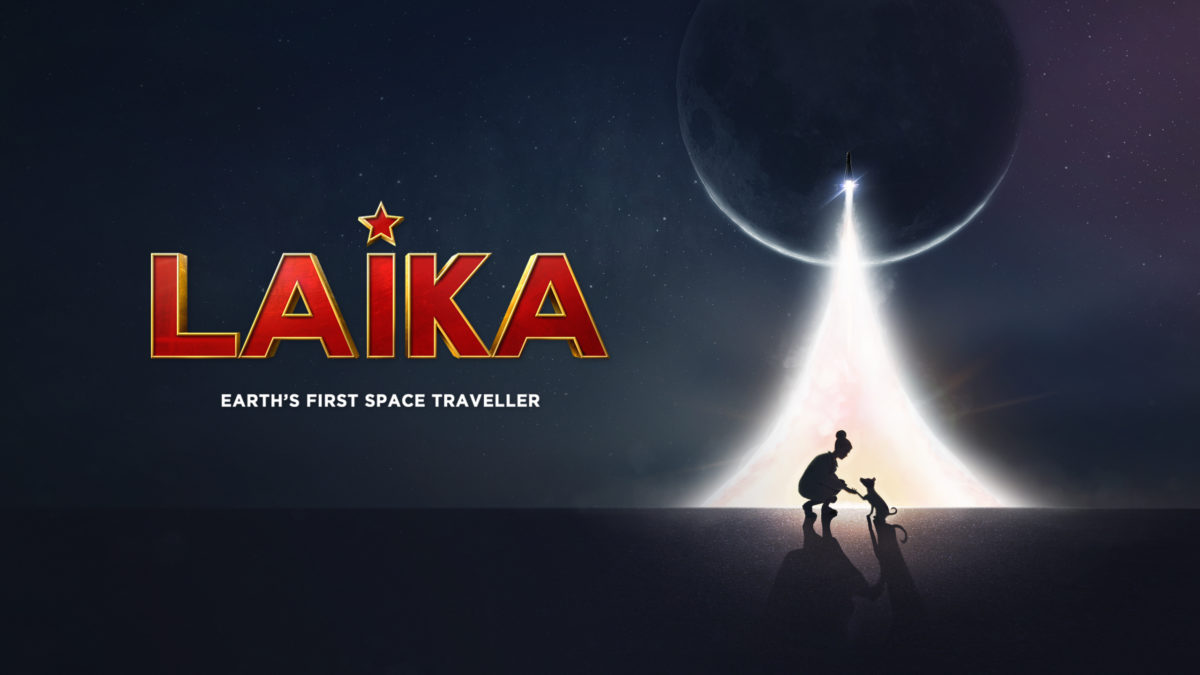 Share this article: