Seed Funding R&D Call
StoryFutures

November 18th 2020
StoryFutures is excited to announce a seed funding call to enable up to 8 new collaborative projects between academic experts and SMEs based in our region. We have £8k available for each project to be split between the academic and the company.

We are seeking new academic colleagues to partner with some of the world's leading creative and digital companies in our region. Our work so far has shown that such collaborations can generate exciting, blue-sky ideas combined with pragmatic thinking about audiences, markets and business modes, resulting in pilots that can scale into real-life products and experiences. We would like to be able to facilitate more of our Universities' researchers to contribute to innovative projects such as these.


StoryFutures will facilitate the academic-SME matching process by shortlisting academic colleagues followed by advertising the opportunity to digital innovators in our network.

We are looking to fund projects that speak to the possibilities of storytelling – broadly understood – and next-generation technologies. Our funding will prioritise projects that explore this application in the following areas:

Marketing, including visitor experiences, and social media
Ideas that speak to the aims and purposes of Festival UK* 2022, for which StoryFutures/Academy has been shortlisted, and
Open call for ideas in areas not listed above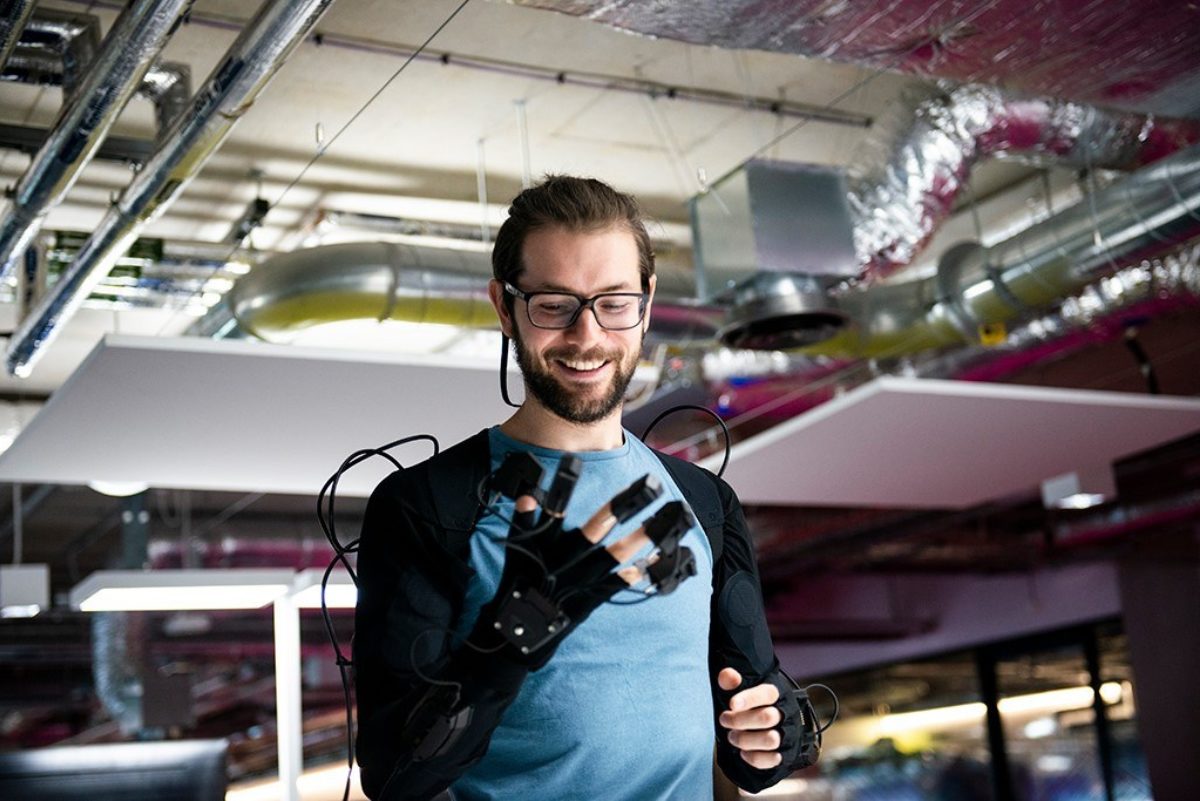 We are seeking academics whose expertise spans creative, audience, technology and social consideration relevant to new forms of storytelling. We are open to collaborating with academics from any of the following institutions:
Royal Holloway, University of London
Brunel University
University of the Creative Arts, and
The National Film and Television School
Priority will be given to new collaborators with StoryFutures. If you have an idea or expertise which is relevant to immersive storytelling, want to develop your network and do some early-stage innovation with an industry partner, then read the brief here and express your interest on our short form below.

Deadline to express your interest is 6th December 2020.

N.B We ask that researchers seek the support from their Head of Department to take part in a possible R&D project before expressing interest in the call.
Read the Brief
Express your Interest
Share this article: