Grace Baird is a graduate from NFTS's Masters in Creative Digital Producing and an International Digital Manager for Warner Bros.
This is her journey into immersive with StoryFutures Academy.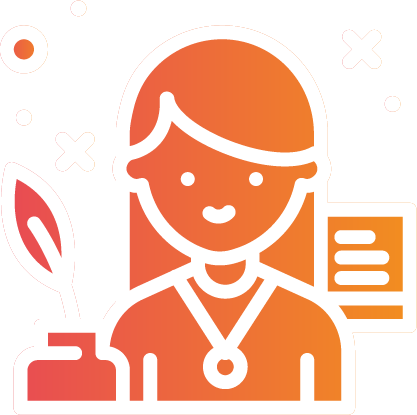 Grace attends a StoryFutures Academy Bootcamp
Exploring a toolbox for creative professionals, interested in working in immersive.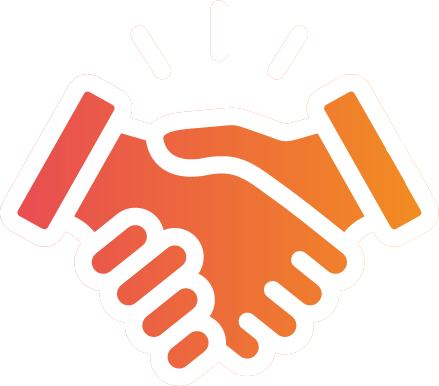 Production Manager position, Nexus Studios
Grace is offered paid work by session host, NEXUS studios on an interactive web-based art experience (4 weeks extended to 6). She leaves digital TV to work in immersive content creation.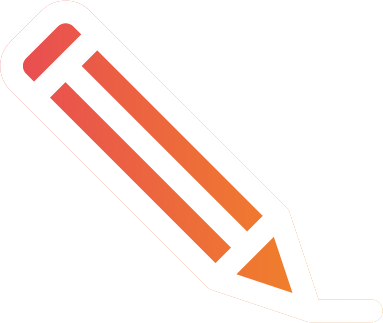 Grace lands a fantastic placement with Surround Vision
Her work on Climate Changers directly impacted the project's story, based on the audience feedback she had gathered.
During the placement, she also took part in a 360 shoot in central London and experienced the core workflows in the dynamic environment of working in immersive.
Impressed by Grace's work, Surround Vision extended Grace's position for the duration of the project.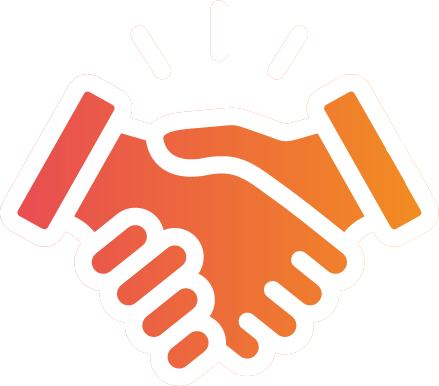 SFA-funded placement converted into a job at Surround Vision
Position extension until January 2020 Kickstart funding: Secured

Grace also applied and secured £10K Kickstart funding for the immersive project 'Nudge' where she was the Digital Producer.

Grace describes 'Nudge' as 'a two-player narrative game for the Oculus Quest. Embodying opposing characters, players experience the same story from different perspectives and together must collaboratively solve puzzles to progress the narrative'.
'Grace has brought with her a wealth of experience in terms of what we could be doing and what's happening in the industry that we wouldn't have been aware of any other way.… having somebody like Grace on board has given us a competitive edge in terms of being able to identify opportunities we didn't know were there.'

-Richard Stegman, Senior Producer, Surround Vision
'The support I've received from StoryFutures Academy has been fantastic, I'm now skilled up and feel like I'm ready to take on the world of immersive like never before!'
- Grace Baird
We're wishing Grace a successful onward journey as she, good luck Grace!

Want to get involved with StoryFutures Academy? Check out our Bootcamp opportunities and find out how we can help you kickstart your own journey into immersive storytelling.