StoryFutures Academy Virtual Production Training & Research
Delivered by the National Film & Television School and Royal Holloway, University of London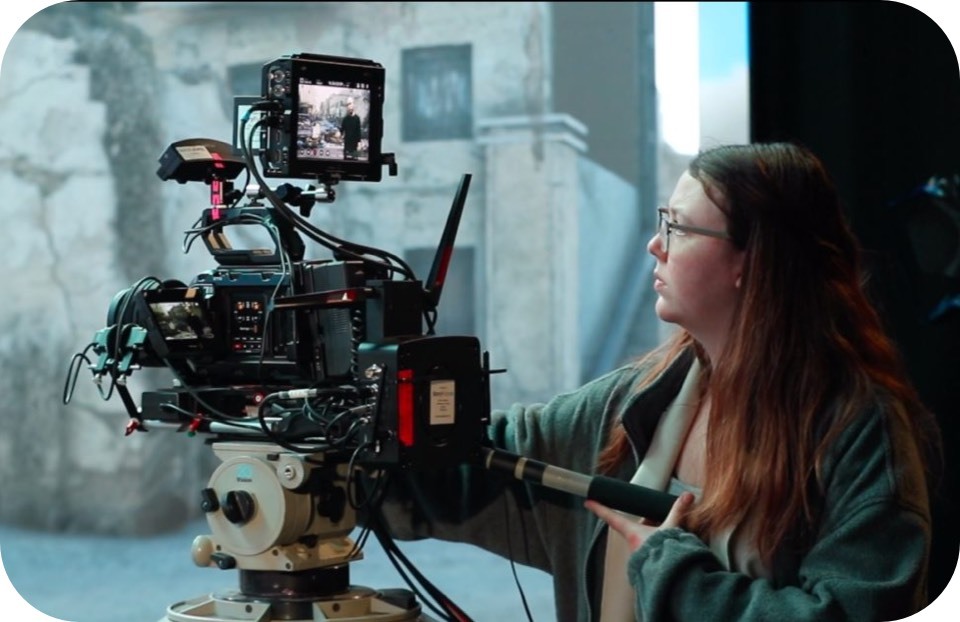 Productions
We support training and research on live productions, including on-set workshops, professional placements, industry masterclasses, and behind the scenes videos exploring VP techniques. This has included working with the team behind Fireworks, a short film directed by double Academy Award winner Paul Franklin, and produced by BAFTA winner Annalise Davis.
Watch Now - Fireworks Masterclass & Behind The Scenes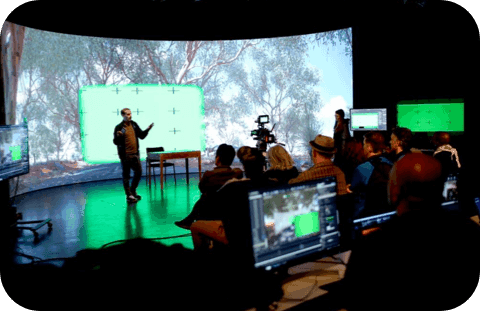 Training Labs
We deliver industry-facing skills labs, both as remote 'introductory' sessions for those making their first steps into VP, as well as in-person, in-depth sessions focussing on the areas of Directing, Producing and the Virtual Art Department, which are hosted at our new LED Volume, built with support from Enterprise M3 LEP.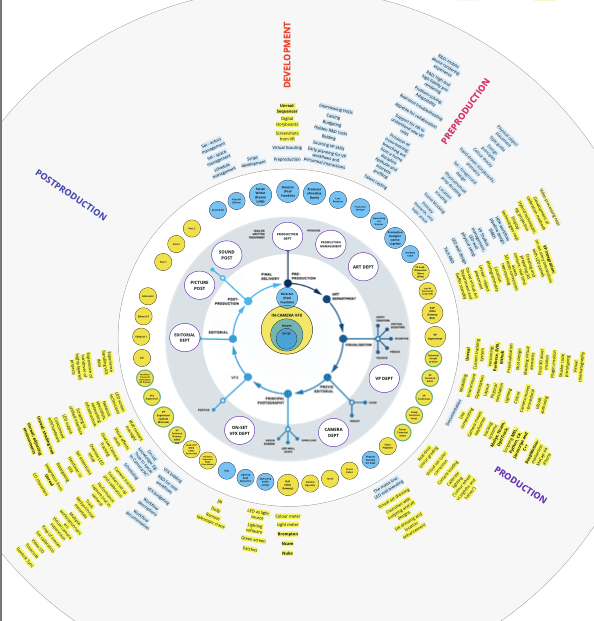 Research
Research underpins all our activity, enabling us to share insight from a range of production and R&D initiatives. Our interim Virtual Production Skills Report identifies key skills requirements for creative companies to thrive. Meanwhile, our Virtual Production R&D Discovery Pilots enable SMEs to build important relationships for long-term R&D collaborations.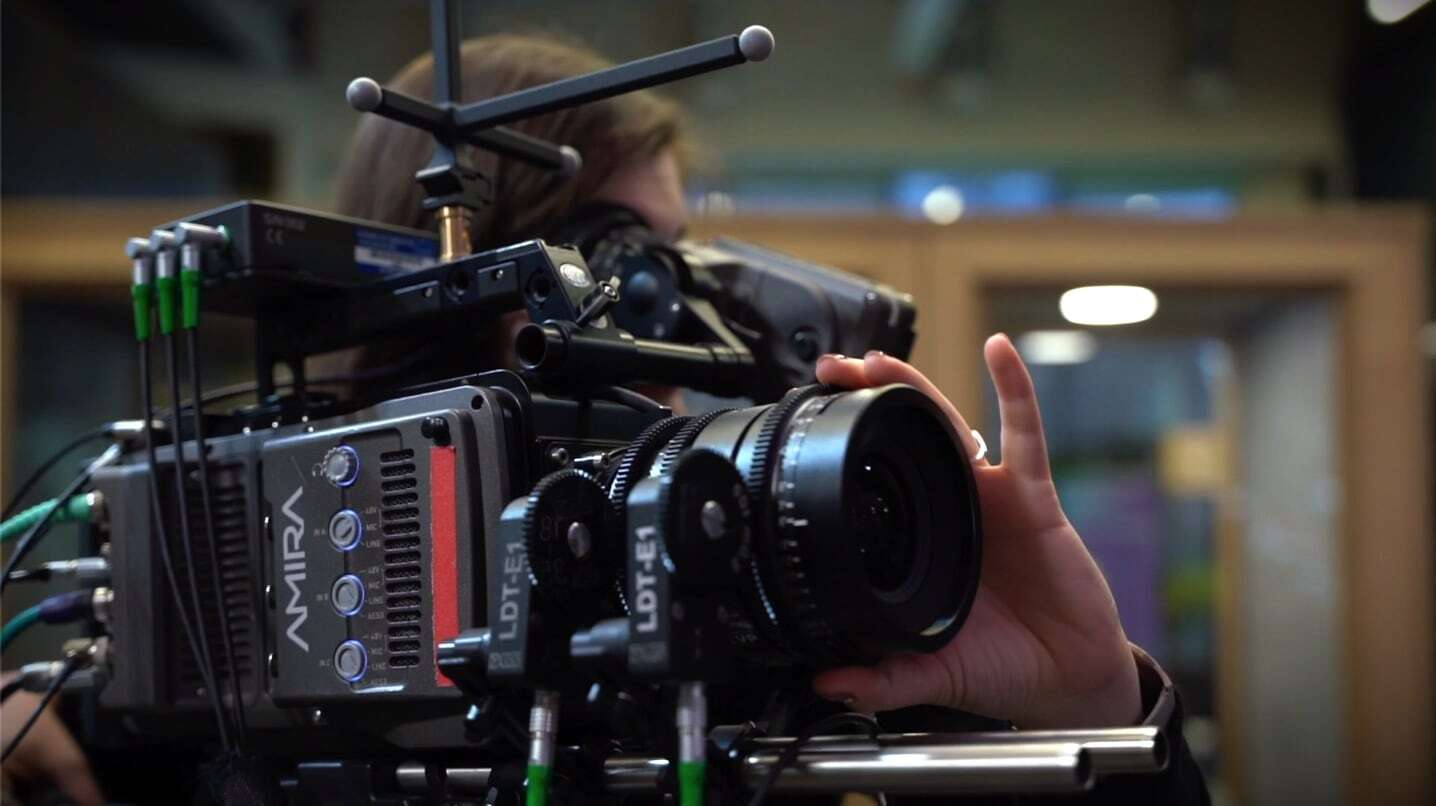 Production Accelerator
VP Futures is a new and innovative partnership delivering a package of targeted virtual production training, development and production support for the creative screen industries in the UK. The programme is run by StoryFutures Academy and Future Screens NI, and is supported by Epic Games and Industrial Light & Magic.
Paul Franklin

Director and Visual Effects Supervisor at DNEG

Annalise Davis

Producer at Wilder Films

Callum Macmillan

Co-Founder and CTO at Dimension Studio

Ed Thomas

Head of Real-Time and Virtual Production at Dimension Studio

Haz Dulull

Director / Producer at HaZimation

Anastasia Marshall

Creative Producer and Filmmaker

Dan Hamill

Co-Founder and Commercial Director at 80six Ltd.

Michael Mckenna

CEO and Co-Founder at Final Pixel

Asa Bailey

Studio Virtual Production Supervisor at Netflix