Access materials for research and training, including reports, toolkits and online guides.
As our work develops, we will release our research findings, training materials and insights to help support our partners, university researchers and the growth of the UK's immersive economy.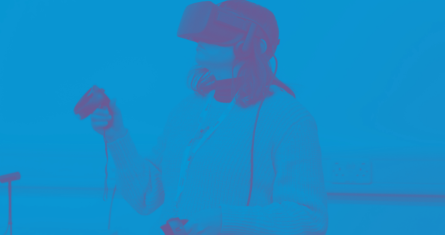 Reports
StoryFutures Academy Annual Report 2019-2020
StoryFutures Academy, October 23rd 2020
2019-20 has been an incredibly successful year for StoryFutures Academy, seeing us surpass many of our overall target KPIs a year ahead of schedule, including training a total of over 400 screen industries professionals, double our 3-year project stretch goal. Including students and those beyond the creative industries, 1022 unique beneficiaries have taken part in our programmes.
Download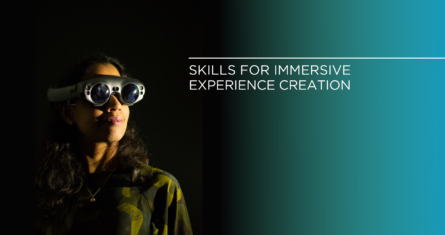 Reports
Skills for Immersive Experience Creation Report
StoryFutures Academy, January 28th 2020
This report by StoryFutures Academy is the UK's first comprehensive report on skills for immersive experience production. Funded as part of UK Research and Innovation's Audience of the Future Industrial Strategy Challenge Fund. Foreword by Sir Peter Bazalgette.
Download